Submitted by lushenejj on
The Director of the Department of Financial Institutions has created the Center for FinTech Information (CFI) within the Agency to facilitate communication between the Department and entrepreneurs, start-ups, and fintech companies.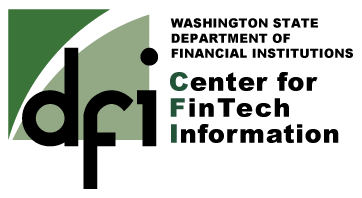 Services We Provide
Provide information about doing business in Washington as a regulated entity
Answer questions about Washington's financial laws, rules, and regulations that the Department administers, including those related to money transmission, securities, lending, or banking
Assist applicants in navigating the licensing process
Review business concepts and/or business plans to identify potential business activities that could be regulated by the Department.
---
Featured Information
Licensing and regulation information for virtual currencies, cryptocurrencies, and digital assets.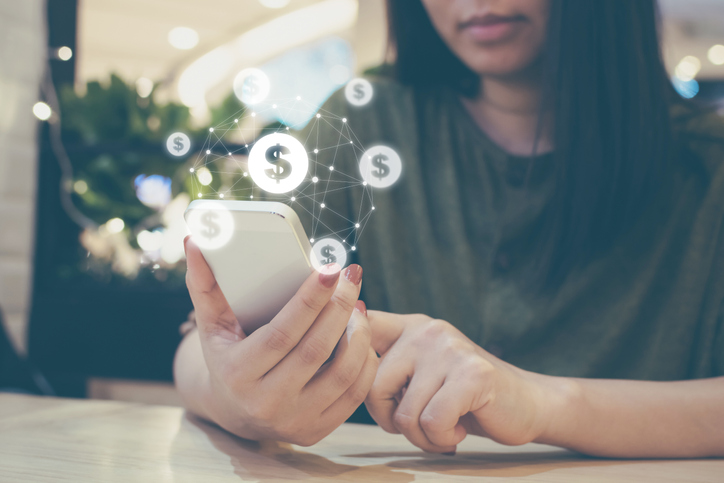 A guide to virtual currency, cryptocurrency, and digital assets for consumers and investors.
---