Submitted by lushenejj on
The Director of the Department of Financial Institutions has created the Center for FinTech Information (CFI) to facilitate communication between the Department and entrepreneurs, start-ups, and FinTech companies.
---
---
More About Us
+
DFI's Center for FinTech Information:
Provides information about doing business in Washington as a regulated entity
Answers questions about Washington's financial laws, rules, and regulations that the Department administers, including those related to money transmission, securities, lending, or banking
Assists applicants in navigating the licensing process
Reviews business concepts and/or business plans to identify potential business activities that could be regulated by the Department.
+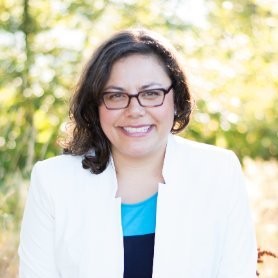 Ali Higgs
Director of Regulatory and Legal Affairs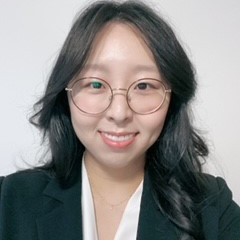 Jeanju "JJ" Choi
Acting Chief of Regulatory Affairs
Division of Consumer Services
Nathan Quigley
Financial Legal Examiner
Division of Securities
Charles Moore
Licensing Supervisor
Division of Consumer Services
+
Office Hours
Third Wednesday of every month 10-11:30 a.m.
Schedule a Meeting
The CFI can accommodate other dates and times to meet. If you are not able to schedule a meeting during the set monthly office hours, please contact us by phone or email to schedule another meeting time.
Phone
(360) 725-7821
Email
FinTechInfo@dfi.wa.gov
+
Before doing business with a financial institution, company, or individual, DFI recommends that you make sure they are properly licensed.