The Washington State Department of Financial Institutions is committed to assisting Military Servicemembers, Veterans, and their families.
Financial Resources for Military and Veteran Members
Servicemembers, their families, and Veterans have access to numerous resources to help you save, invest, and borrow money and manage expenses.
---
Careers at DFI
DFI is a proud supporter of the YesVets hiring campaign, having hired veterans every year since program inception in 2016. DFI actively partners with WorkSource, statewide college/universities and local veteran organizations to support recruiting fairs and employment events. DFI will continue its efforts in seeking out qualified service members and spouses to help them successfully transition into civilian employment with the State of Washington.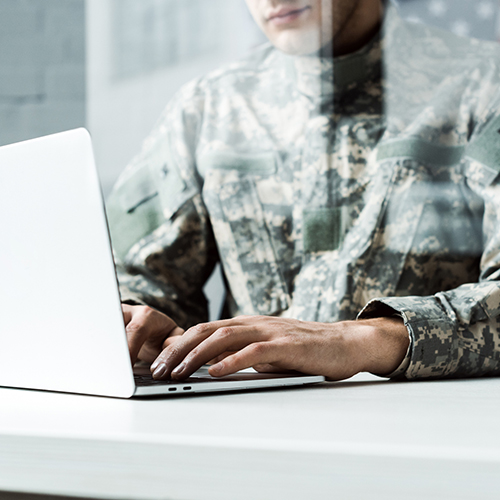 ---
Expedited Licensing from DFI
If you are a military servicemember, veteran, or spouse, you may be eligible for expedited license processing from DFI. When applying for a license, please notify the Department of the request for expedited processing.

Mortgage, Loan Originators Licensing
Division of Consumer Services
Email: dcs@dfi.wa.gov
Phone: (360) 902-8703

Securities, Investment Advisers Registration
Division of Securities
Email: securities@dfi.wa.gov
Phone: (360) 902-8760

Banks, Trust Companies
Email: banks@dfi.wa.gov
Phone: (360) 902-8704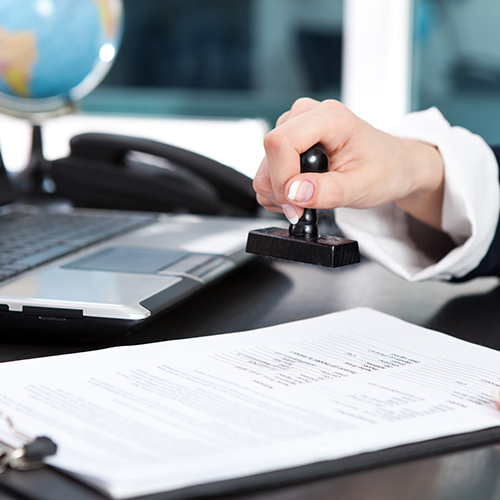 ---
Helpful Links