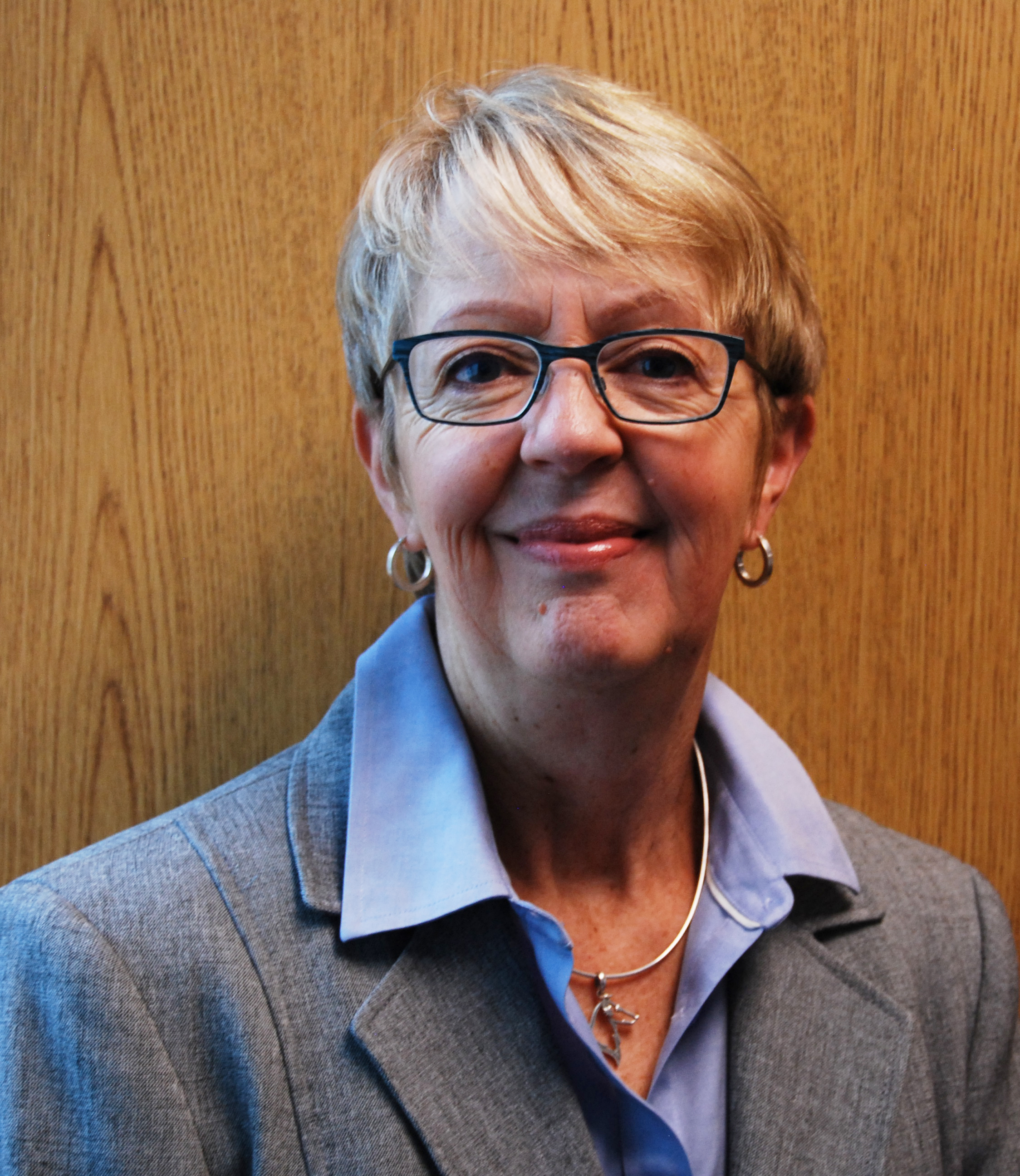 Happy Spring, already! In this issue we wrap up the 2022 statistics but I would like to give you some information behind those statistics. See the industry pages for the statistics themselves. The licensing unit continued to receive new applications right up to and through renewal, including the late renewal period, mid-February. As you know, some of the high company and MLO numbers were fueled by the housing market. Despite interest rates rising and earlier supply shortages, the housing supply increased somewhat and so those who could still bought homes. As the year progressed, and interest rates continued to rise, we began to see the drop off in new MLO applications. While this was happening however, new company applications continued to come in, some reflecting company consolidations. Our other industry types, money services businesses, and consumer loans (not for housing) also continued to submit new applications. All of this activity occurred with a few unexpected vacancies in the licensing unit.
Thank you again this year for renewing early, keeping your annual requirements up to date, and responding promptly to our inquiries.
The CS Exams unit ended the year filling vacancies in that unit, planning for on-site exams in 2023, and reconciling the new licensees with the scheduling. The sub-unit for student education loans also played a critical role in 2022 in collaborating with the Department of Education in accuracy testing some student loan servicing transfers. Our exam planning, as always, is a careful risk based analysis of each company we are considering examining. We will continue collaborating with the other states in either joining those exams, or accepting other states' exam results when appropriate. We will also continue use of the SES system to harmonize information requests and otherwise make the exam process more efficient you and for us.
You can help yourself in the examination process by responding to information requests promptly and contacting us directly if you do not understand a request, or need other guidance before or during the exam.
The CS Enforcement unit ended the year also filling vacancies while keeping the flow of complaints and investigations moving. The Mortgage Assistance Team continued their live person response program for all things housing, and the attorneys managed and continue to manage our responses to the very volatile cryptocurrency company failures. We have multiple licensees in bankruptcy (new ground for everyone), and we are part of a newly formed multi-state task force developed to move quickly with enforcement actions in such emergent and volatile situations. In the meantime, other cases and actions and come and go, and the lifeblood of the enforcement unit, our complaints system, rolls along.
Please respond promptly to directives and all communications from us during any enforcement action.
During these turbulent economic times for everyone, your financial services can be critical to consumers. Please help us by providing your services in compliance with the law and with a heartfelt desire to continue making Washington a great place to do business and live. Thank you.
Cindy Fazio