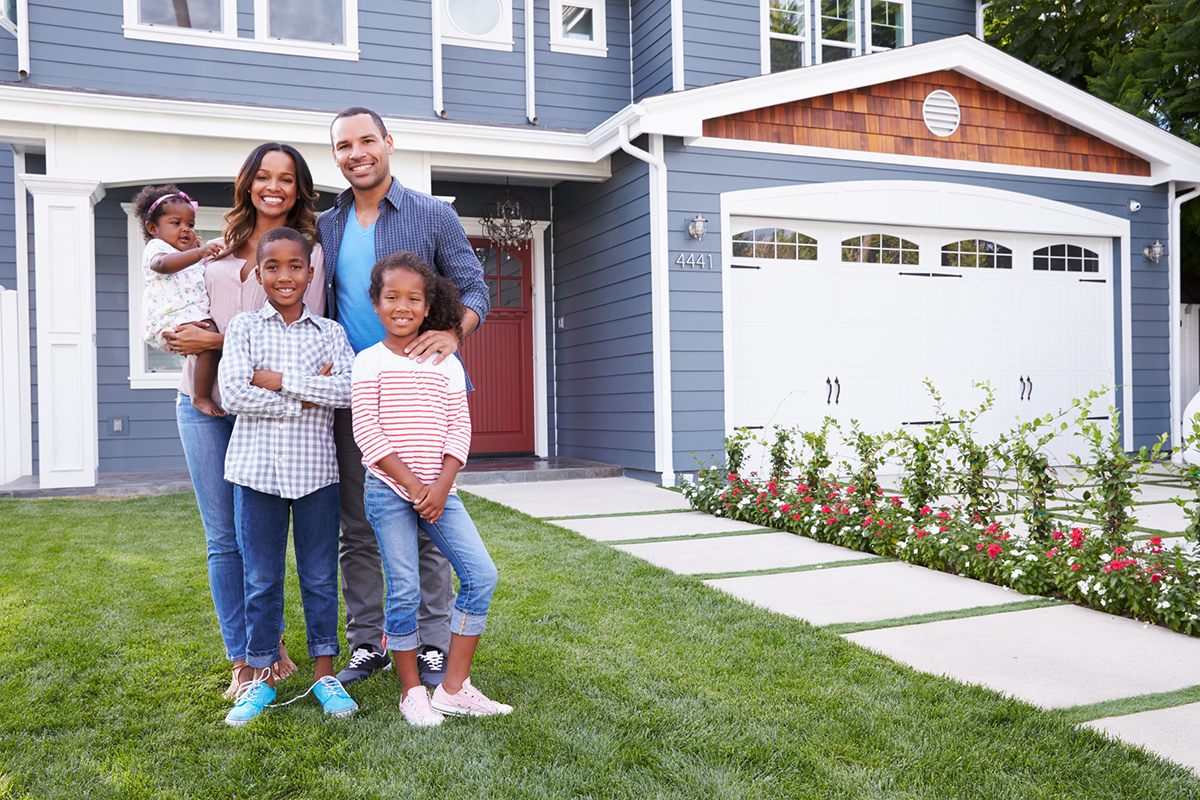 A reminder to all mortgage company licensees. If you come across homeowners facing foreclosure, please let them know about this available resource. HAF is available to Washington homeowners who have experienced hardships due to the pandemic (after January 21, 2020). The Housing Finance Commission administers this Homeowner Assistance Fund (HAF) program across Washington State.
To learn more, visit WashingtonHAF.org
Also, many bad actors are waiting to take advantage of homeowners in trouble.
If you become aware of consumers who paid someone a fee for help or otherwise may be a victim of a scam, direct them to call the Housing Finance Commission's statewide hotline at 1-877-894-4663