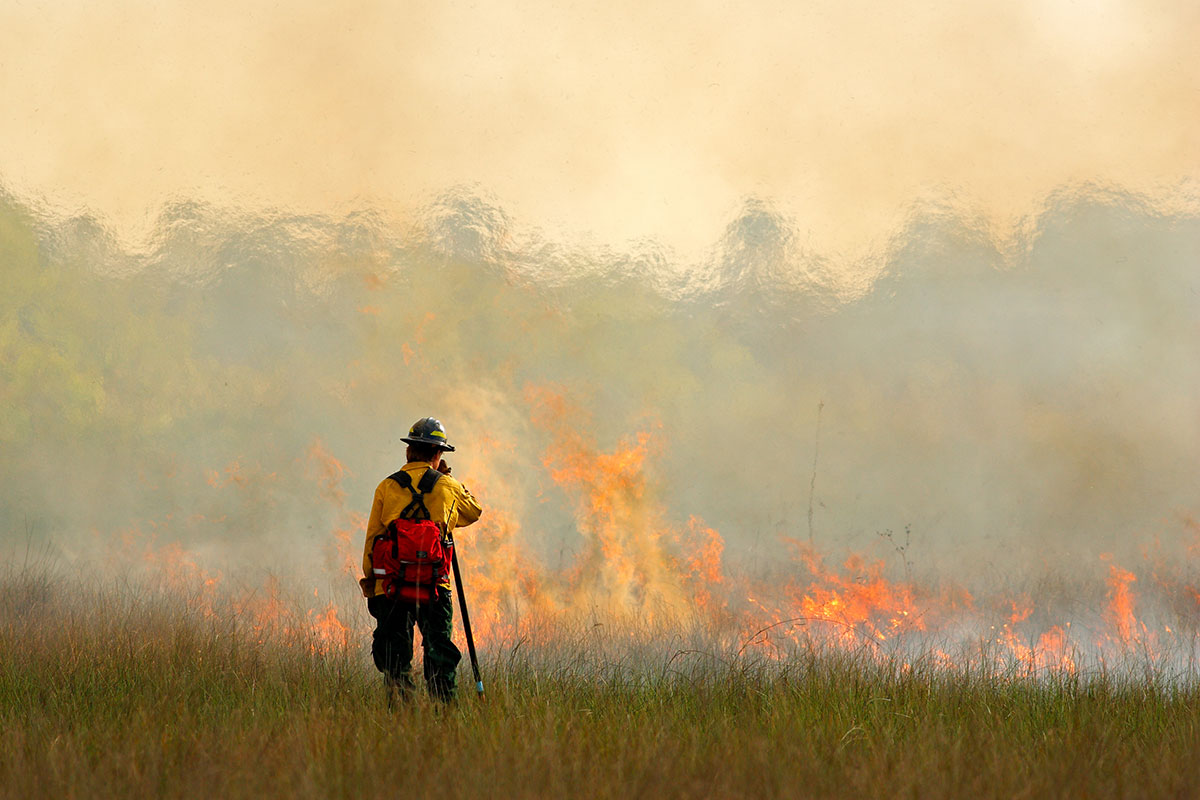 Gov. Jay Inslee declared a statewide state of emergency relating to the growing risk of wildfires, including a statewide prohibition on most outdoor and agricultural burning through Sept. 30, 2021.
Below are some tips on how you can prepare your finances in the event of a wildfire.
Keep Important Records Safe
Gather important documents, such as birth and marriage certificates, wills, deeds, tax returns, and medical information. Store digitally or in a waterproof/fireproof container. These records are often needed for tax and insurance purposes.
Prepare a Household Inventory
Use a smart phone or camera to make a visual record of your possessions, including cars, boats and recreational vehicles.

This household inventory checklist or household inventory app can assist you.

Review Your Insurance Coverage
Check with your insurance company to review what your policy covers and determine if additional insurance/coverage is needed.
Have Emergency Cash Ready
Have cash or an emergency fund that is easily accessible. A wildfire can shut down bank ATMs or branches. After a wildfire, you may need cash for the first few days, or even several weeks.
Take Advantage of Direct Deposit and Automatic Bill Pay
The aftermath of a natural disaster is a difficult time to remember to pay the mortgage and utility bills. Setting up direct deposit and automatic bill pay can help. Talk with your employer and financial institution to get started.
Be Ready for a Quick Evacuation
Have a plan for a quick evacuation. Store prized possessions, documents, medical items, and cash in a place where you can easily grab them in case you have to evacuate. Evacuation notices may be short and you may have mere minutes to grab what you need.
Additional Resources
Emergency Financial First Aid Kit
Checklists and forms to help you strengthen your financial preparedness for disasters and emergencies.
Natural Disaster Checklist
Checklist to help you prepare for a natural disaster.
Preparing Your Home for Wildfire
Tips on how to prepare your home for wildfire.
Wildfires and Home Insurance
Information from the Washington State Office of the Insurance Commissioner.
Information About Current Wildfires
Information about current wildfires from the Washington State Department of Natural Resources.