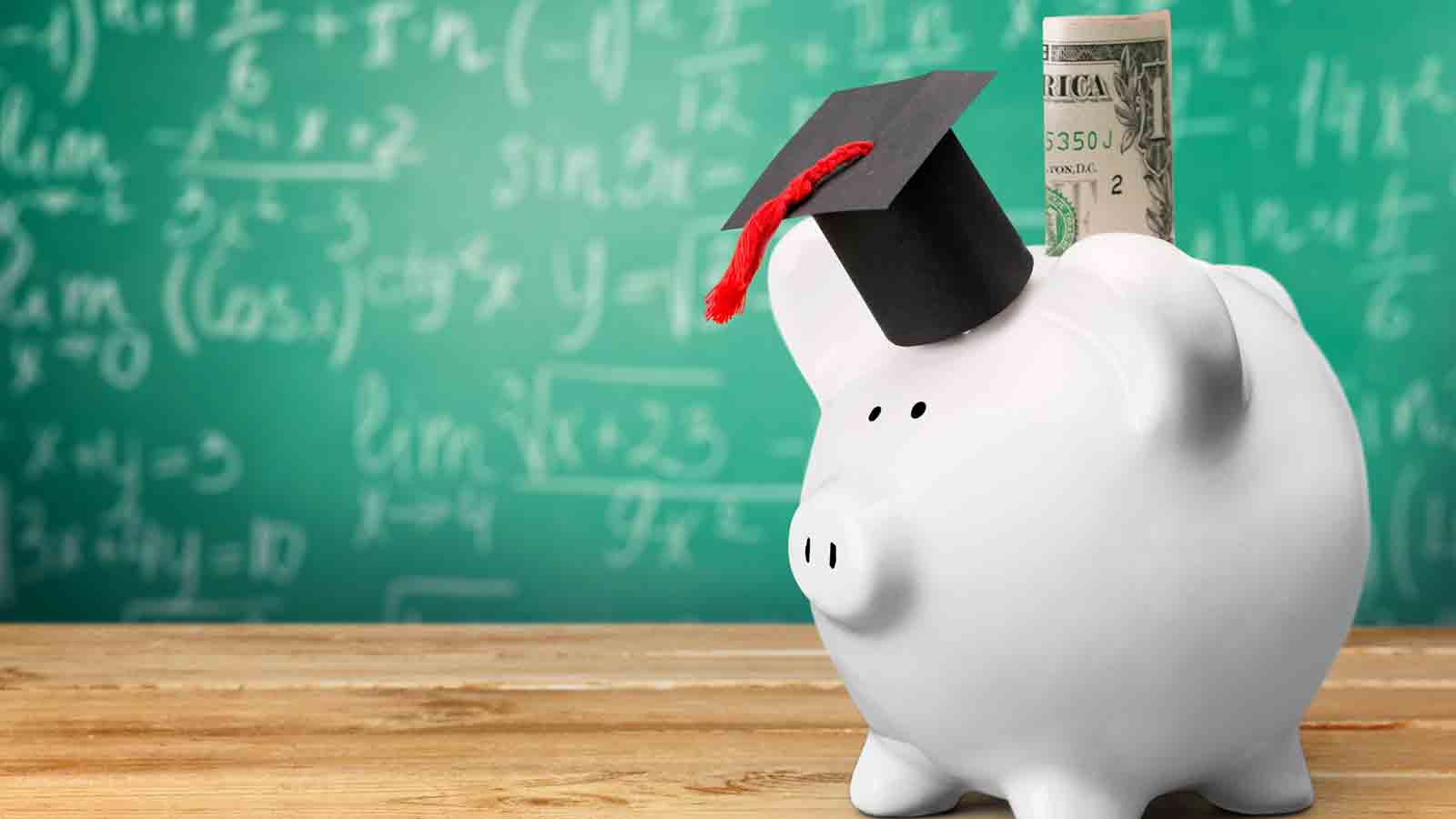 Financial Aid
Financial aid and free money may available to help you pay for college. Common types of financial aid include:
Grants
Grants are a form of financial aid, based on need, which you do not have to repay.
Scholarships
Scholarships are a form of merit-based financial aid. Scholarships like grants do not have to be repaid.
Work Study
Work study programs allow you to work earn money while enrolled in school.
Federal and many state financial aid programs rely on the Free Application for Federal Student Aid (FAFSA) to determine your eligibility. This form is the starting and ending point for many of the programs you may qualify for.
The FAFSA is available online at https://fafsa.ed.gov/.
Employer Tuition Reimbursement
Some employers offer tuition reimbursement programs, flextime, and college savings plans, among other resources. If applicable, check with your current employer to see if you may receive any such education benefits or support in scheduling work.
Borrowing with Student Loans
Another option to help you pay for college is student loans. Student loans can be helpful when used wisely. There is a lot you should consider before applying for student loans. View our Guide to Student Loans for more information.
Helpful Websites