The Washington Department of Financial Institutions (DFI) has developed this website to serve as a clearinghouse for financial education information and resources available to Washington residents.
Throughout the website you will find resources for both residents and educators.
---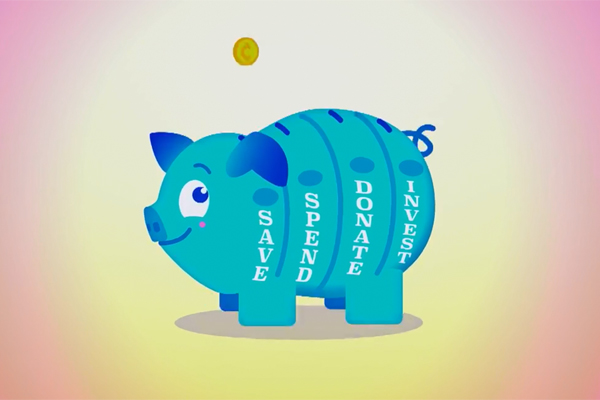 Money Savvy Kids Videos
A series of videos that teach kids the money basic of save, spend, donate, and invest.
Money Topics A-Z
Increase your financial know-how with tools and information to help you make wise decisions about your money.
Find A Class
Browse our calendar to find financial education classes and events near you.
For Educators
Resources, curriculum, and training opportunity for financial educators.
Local Resources
Find local organizations and resources in your community designed to help you achieve financial success.
Washington Financial Education Network
The Washington Financial Education Network brings together partners who support financial education efforts in Washington State.
Request A Presentation
Request a financial education presentation/workshop from the Washington State Department of Financial Institutions.