Financial education information, resources, and programs.
---
Featured Resources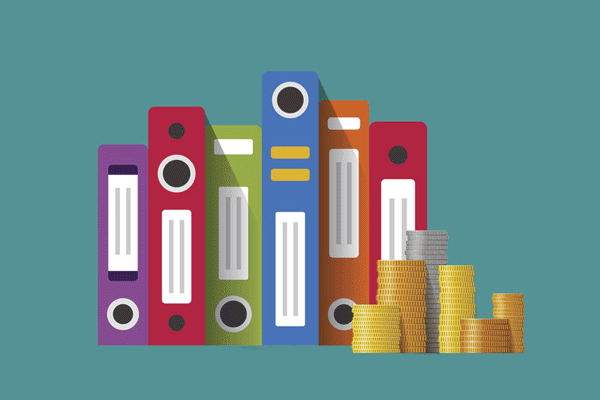 Financial education resources and information for Washington State Employees.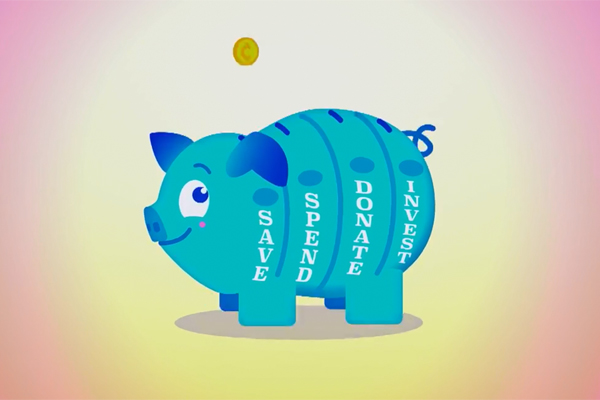 A series of videos that teach kids the basics of money.
Educate yourself about a variety of personal finance topics.
Find financial education classes and events near you.
Resources, curriculum, and training opportunities.
Local organizations and resources in your community.
Network of individuals/organizations who support financial education.
Request a presentation/workshop from DFI staff.