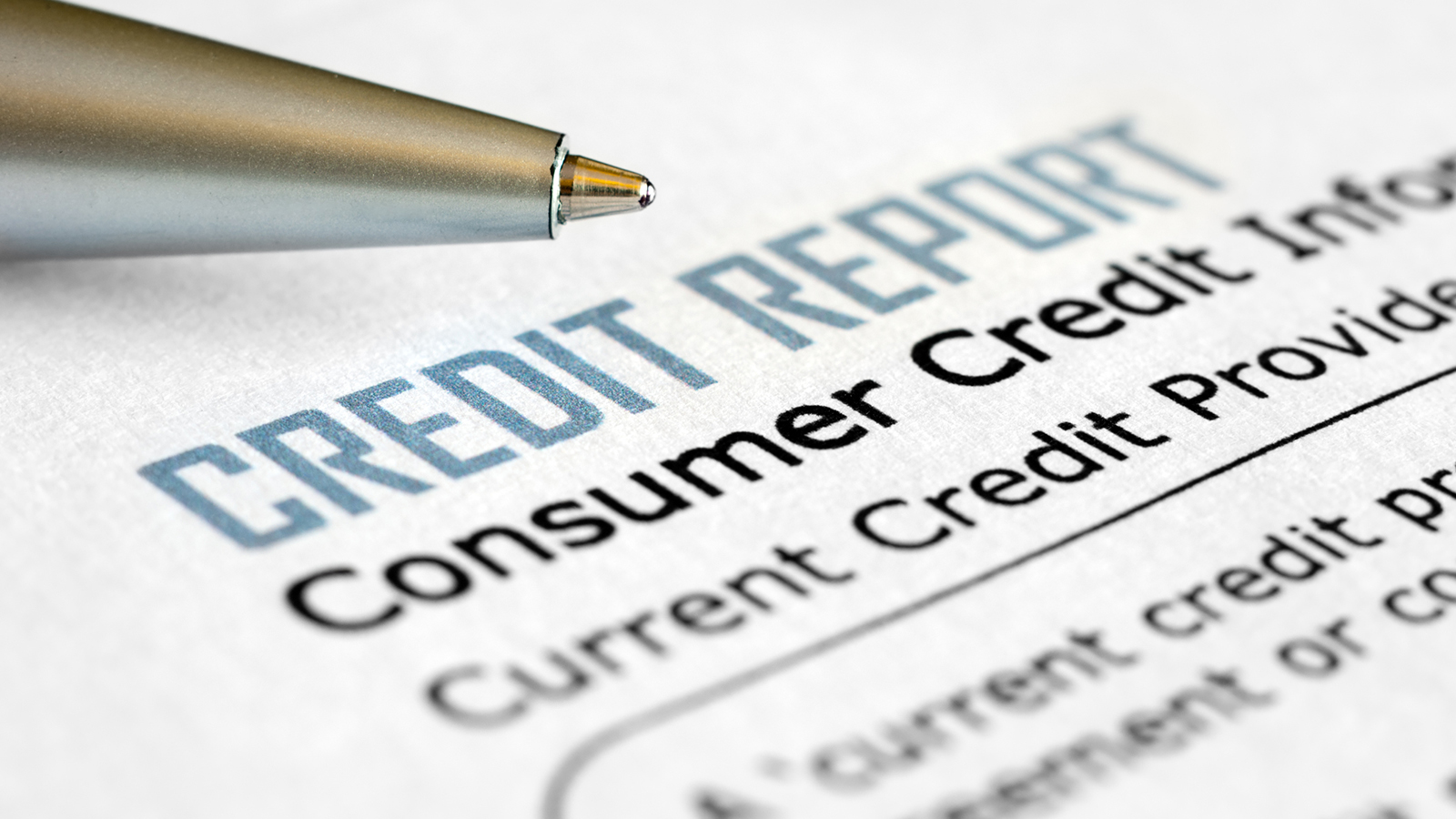 Credit reports contain information about your background and credit history. Lenders look at these reports to determine your credit worthiness.
Reviewing your credit report annually can help you fix any inaccuracies as well as detect fraud
Where To Obtain Your Free Credit Report
The Fair Credit Reporting Act (FCRA) requires each of the nationwide consumer reporting companies — Equifax, Experian, and TransUnion — to provide you with a free copy of your credit report, at your request, once every 12 months.
Reviewing Your Credit Report for Inaccuracies and Potential Fraud
Ensure information on your credit report is accurate and up to date.
Personal information
Information such as your name, address, birth date, phone numbers, etc.
Credit accounts
Account payment history on current and historical credit accounts, including the type of account (mortgage, installment, revolving, etc.)
Collection items
Public records, Liens, Foreclosures, Bankruptcies, Civil suits and judgments
Inquiries
Companies that have accessed your credit report
How To Fix Inaccuracies or Errors On Your Credit Report
If you find an error on your credit report, you should dispute it right away. You should contact the credit reporting company directly and submit a dispute in writing. The credit reporting company generally has 30 days to investigate your claim.
Additional Resources