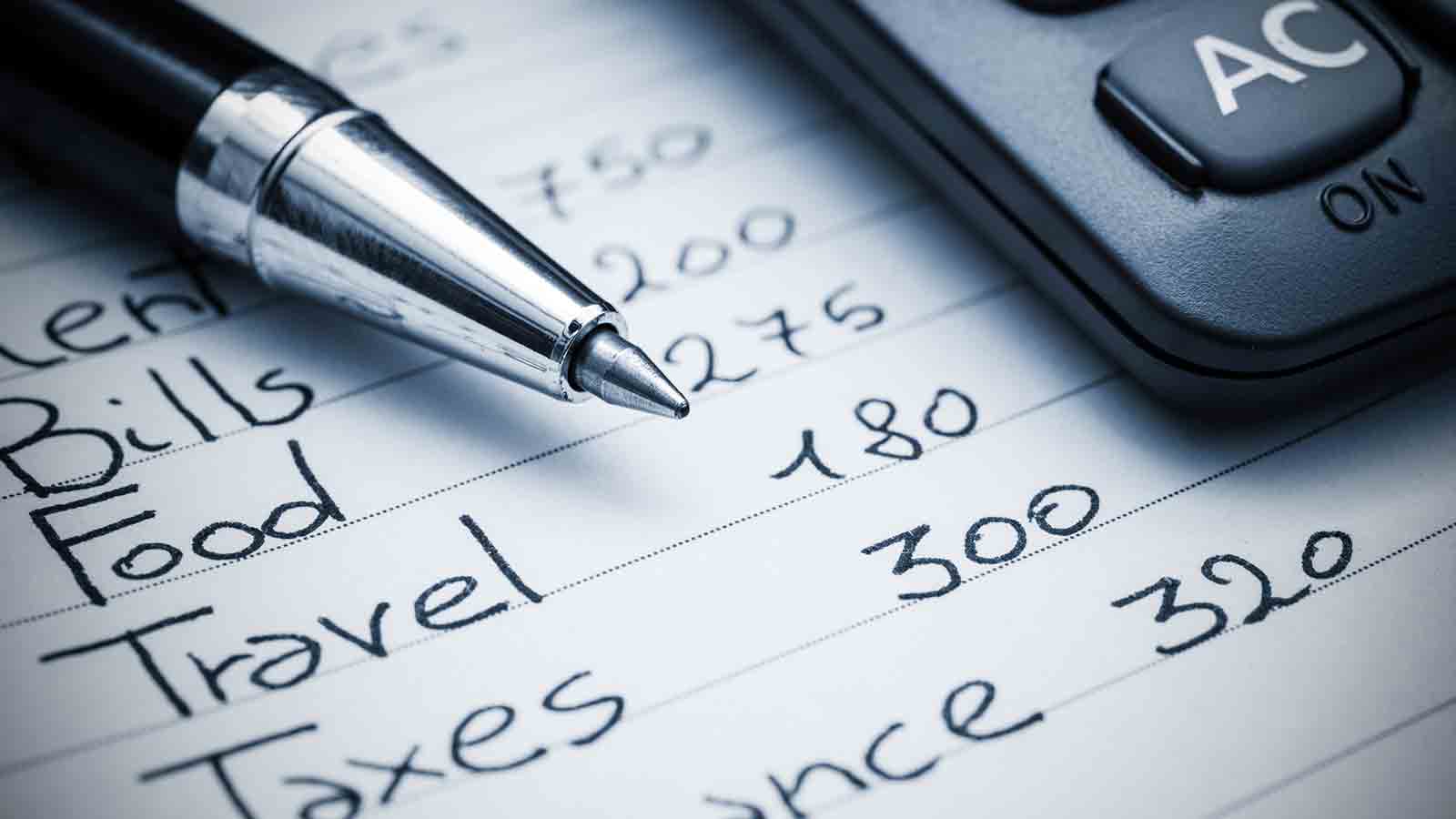 A budget helps you take control of your money, avoid overspending, and allocate your money to things that matter to you.
How To Create A Budget
Add Up Your Income
Tally up your take-home income. If your earnings vary from month to month, use the numbers from a lower income month.
Track Your Spending for One Month
You can typically review your transactions for the previous month via online banking. Sort your expenditures into categories to see where your money is going.
Identify Your Monthly Expenses
Identify your monthly fixed expenses (rent, car payments, etc). Then identify your monthly variable expenses (entertainment, eating out, etc.)
Build Your Budget
Taking your expenses and income, build your budget. Determine whether a spreadsheet, online tool such as mint.com, or app for your phone is best for you.
Look for Ways to Cut Expenses
Look for expenses that can be scaled back to help you save more money.
Check In With Your Budget Every 3 Months
Review you spending, income, and budget every 3 months. Pinpoint problems and make adjustments as necessary.
Helpful Budgeting Worksheets
Monthly Budget Worksheet
Good worksheet from the Federal Trade Commission to help you develop a monthly spending plan.
Monthly Income Worksheet
Use this worksheet to calculate your monthly income. Look at all of the money you have incoming each month (jobs, child support, part time jobs, dividends, etc)
Monthly Expenses Worksheet
Review your past few bank statements and determine your monthly fixed (cable bill), variable (electricity bill), and discretionary (clothing) expenses.
Helpful Resources and Websites
Budgeting Apps
Apps to help you create a budget.
Meal Planning, Shopping, and Budgeting
Information from the United States Department of Agriculture
Living On A Budget - Tips and Resources
Articles and resources from AARP.
66 Ways to Save Money
Helpful information from the Consumer Literacy Consortium.