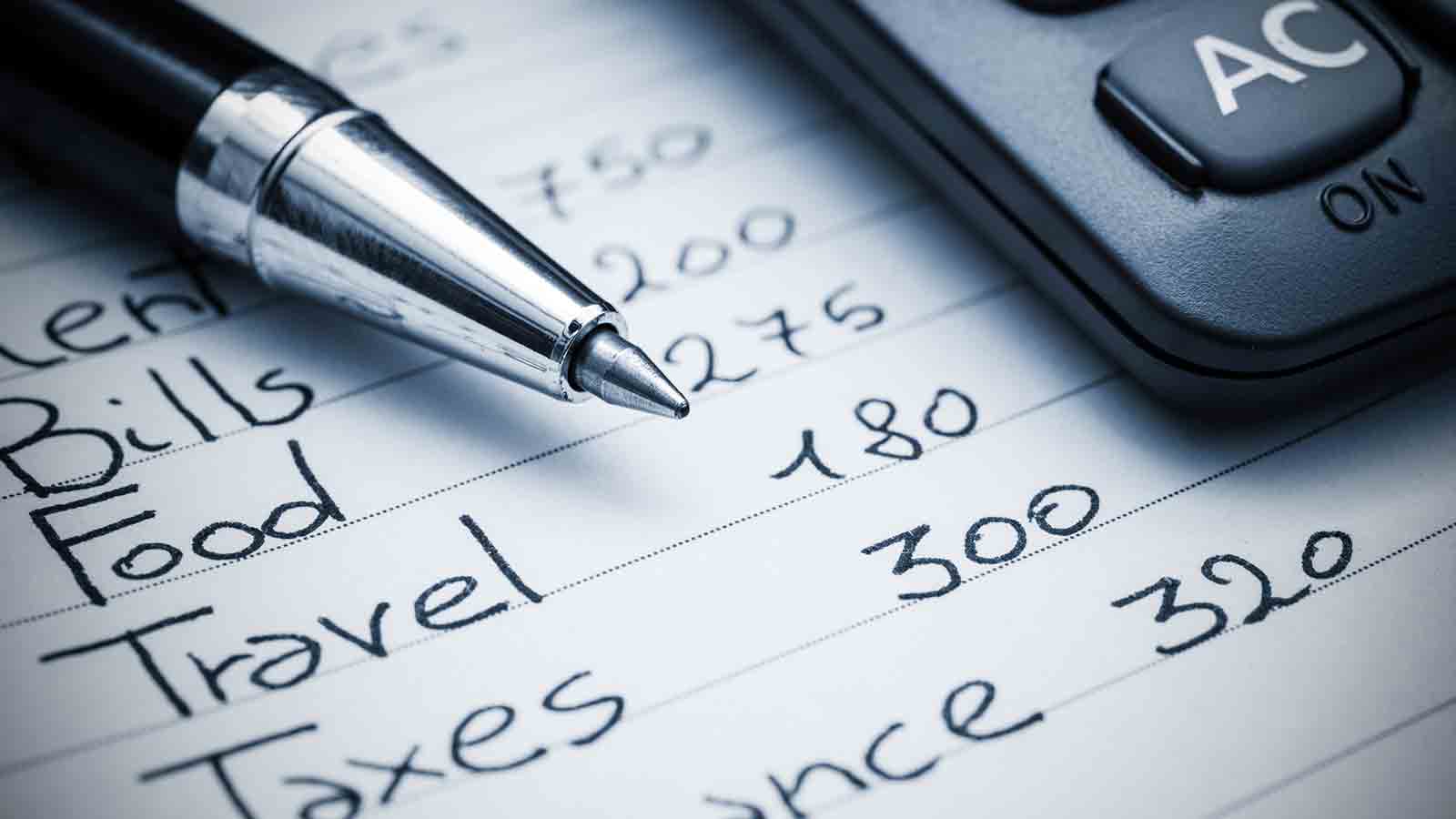 To better control everyday spending, you need a plan. That's where a budget can help.
A budget can help ensure that your hard earned money is going towards your financial goals. A budget can also help you clean up areas where you waste money.
Developing A Budget
Developing a budget doesn't need to be overly complicated, just follow these five simple steps, and you'll have a better idea of where you stand financially.
Identify your income
List all sources of income that you have coming in each month. To find this information, review your pay stubs, bank account statements, or other records of money you have received.

Monthly Income Worksheet
Use this worksheet to calculate your monthly income. Look at all of the money you have incoming each month (jobs, child support, part time jobs, dividends, etc)
List your expenses
Review your expenses for the past few months and write them down.

Keep in mind that some expenses will vary from month to month, such as an electricity bill. Estimate the average monthly you spend on these expenses.

Monthly Expenses Worksheet
Review your past few bank statements and determine your monthly fixed (cable bill), variable (electricity bill), and discretionary (clothing) expenses.
Compare your income and expenses
If your monthly income is larger than your monthly expenses, you are doing great. If there are way you can cut costs, identify those.
Develop your budget
Now that you know how much you earn and spend each month, it's time to develop a budget.

Monthly Budget Worksheet
Good worksheet from the Federal Trade Commission to help you develop a monthly spending plan.
Monitor your budget and make changes
Monitor your budget from month to month and make any changes necessary. Upcoming vacation plans? Be sure to include that in your budget.
Helpful Resources and Websites
Budgeting Apps
Apps to help you create a budget.
Meal Planning, Shopping, and Budgeting
Information from the United States Department of Agriculture
Living On A Budget - Tips and Resources
Articles and resources from AARP.
66 Ways to Save Money
Helpful information from the Consumer Literacy Consortium.