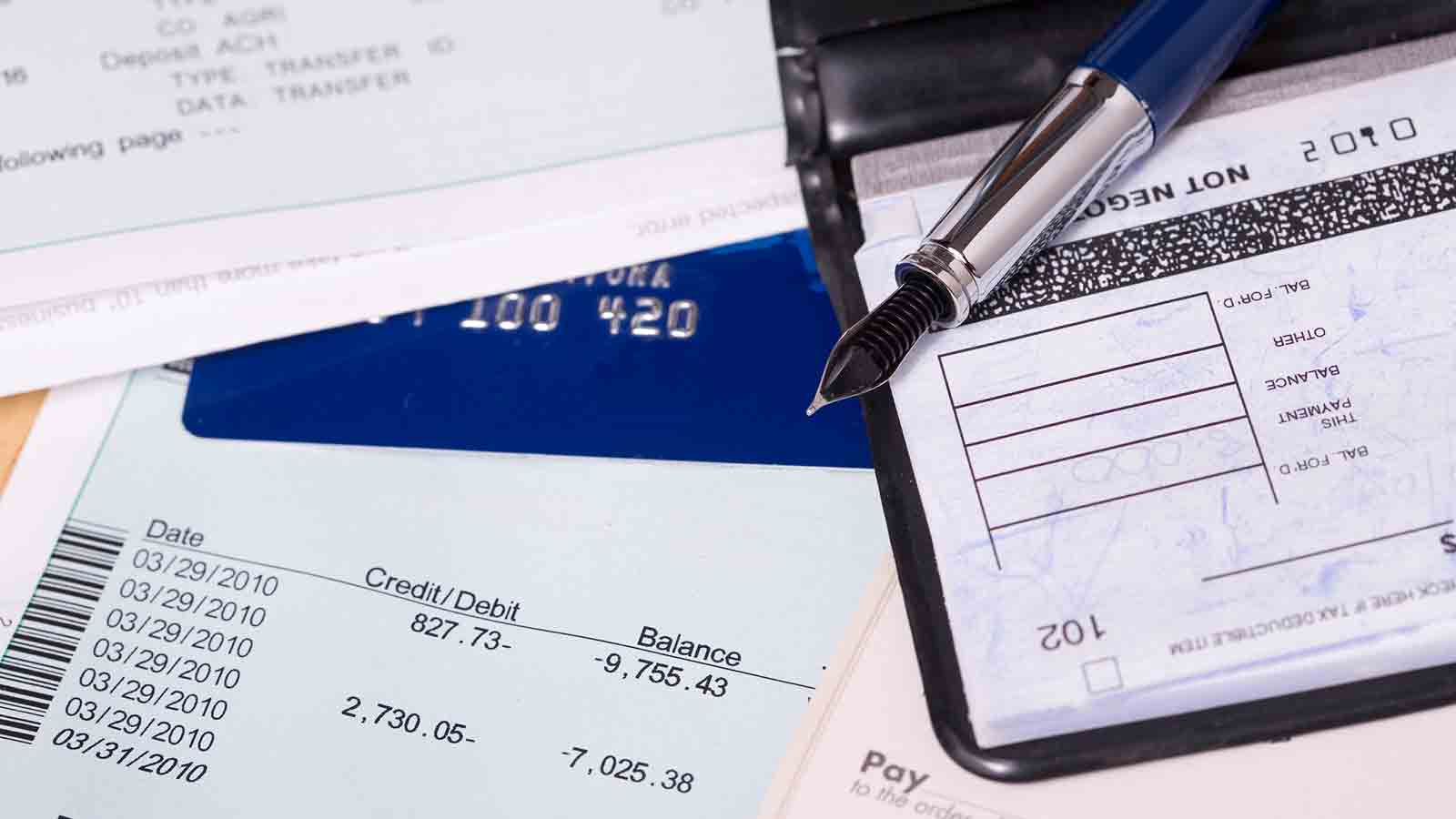 A checking account is an account at a bank or credit union that allows you to make deposits, pay bills, and make withdrawals.
A checking account can be a useful tool for managing your money. If you're an employee, you can usually have your paycheck automatically deposited in your account through direct deposit.
You can use the money in your checking account by swiping your debit card, making an online or mobile bill payment, writing a paper check, or withdrawing cash.
What Are The Benefits Of Having A Bank or Credit Union Account?
Besides having easy access to your cash, there are other benefits to having a checking account.
Using debit cards and checks can be safer than carrying cash
A checking account usually costs less than buying a money order to pay bills
Your monthly statements will help you keep track of expenses
If you store your money at an FDIC insured bank or NCUA credit union, your deposits will be covered up to $250,000
Understanding Your Banking Needs
Before running to the nearest bank or credit union to open a checking account, start by identifying your banking needs. Ask yourself the following questions:
Can I have my paychecks deposited directly into my checking and/or savings account? Some banks waive account fees with direct deposit. A direct deposit into a savings account of part of my paycheck is also a great way to ensure I "pay myself first."
On average, how much money will I be able to keep in my account each month?
About how many checks will I need to write every month?
Do I want to go to the bank to withdraw or deposit money, or will I use ATMs?
Would I prefer to pay most of my bills using online banking?
After you answer these questions, you'll have a good idea about all the kinds of checking accounts and the features you need.
How Can I Open A Checking Account?
Once you determine your banking needs, research local banks or credit unions that meet your needs and work with them to open a checking account.
Whether you apply for a bank account online or in person, you'll need a government-issued ID, such as your Social Security number, on hand.
You might also be asked to fund your account with a small initial deposit.
What Questions Should I Ask When Choosing A Bank Account?
Does the account have monthly fees or a services fees and can I afford them?
Is there a minimum balance requirement for the account and can I afford it?
How broad is the ATM network? Will you be able to access your money easily if you travel?
Are there branches near you that allow you to deposit or access your money?
Are online banking services available and free to use?
How do overdraft fees work?
Are there fees for ordering checks?
Does the account have FDIC or NCUA insurance?
Is My Money Secure?
Money deposited in FDIC insured bank accounts or NCUA insured credit union accounts are insured up to $250,000.