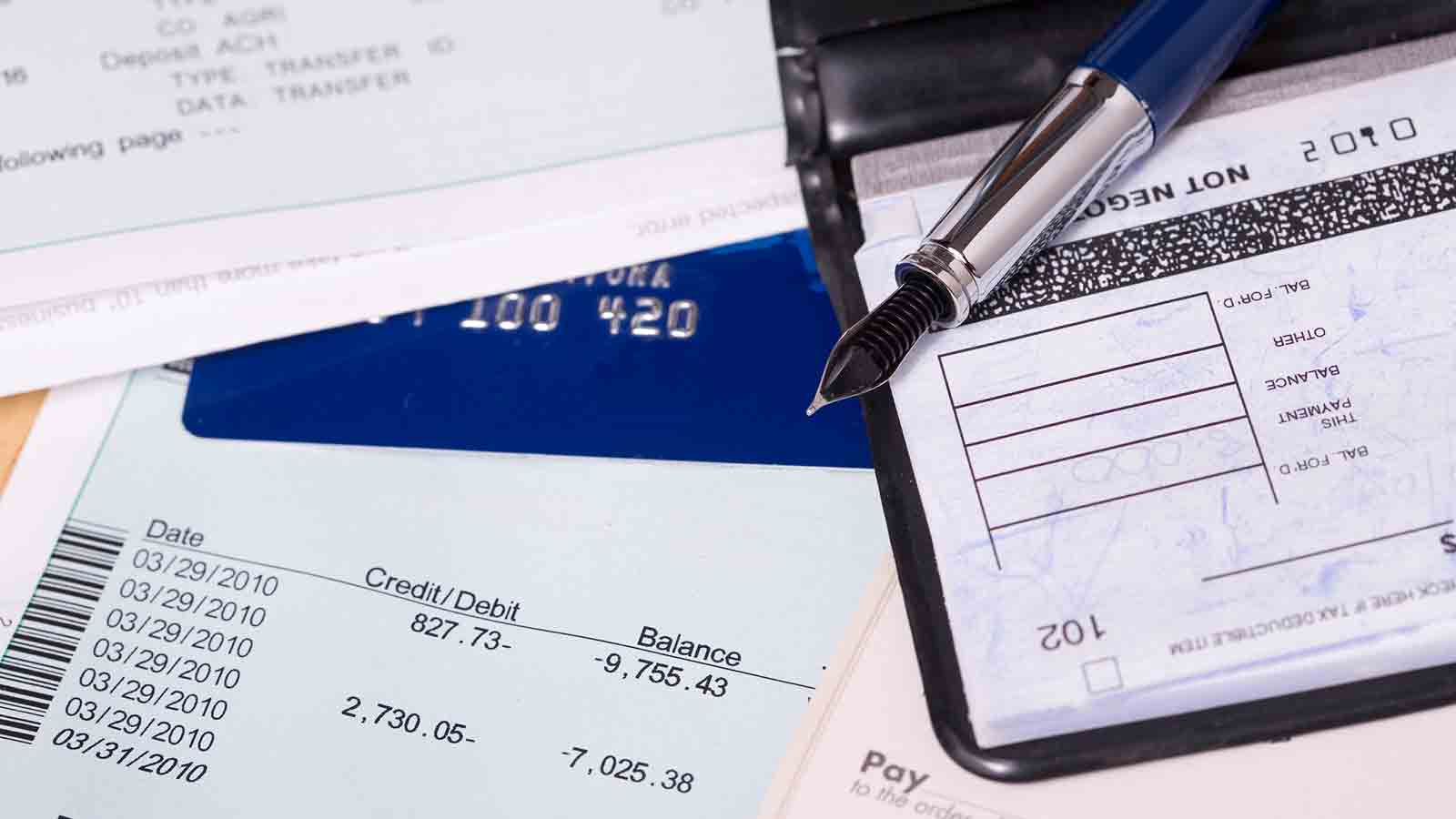 Having a bank account provides convenience, access to many benefits and safety for your hard earned money.

Here's what you need to know about opening your first bank account.
Where Can I Open A Bank Account?
Checking and savings accounts are typically opened at a local bank or credit union. Determine what that is near you and offers the services you want.
What Are The Benefits Of Having A Bank Account?
Using debit cards and checks can be safer than carrying cash
A checking account usually costs less than buying a money order to pay bills
Your monthly statements will help you keep track of expenses
If you store your money at an FDIC insured bank or NCUA credit union, your deposits will be covered up to $250,000
Is My Money Protected?
Deposits at FDIC insured banks and NCUA insured credit unions are covered up to $250,000. For more information, visit the FDIC or NCUA websites.
What Questions Should I Ask When Choosing A Bank Account?
Does the account have monthly fees or a services fees and can I afford them?
Is there a minimum balance requirement for the account and can I afford it?
How broad is the ATM network? Will you be able to access your money easily if you travel?
Are there branches near you that allow you to deposit or access your money?
Are online banking services available and free to use?
How do overdraft fees work?
Are there fees for ordering checks?
Does the account have FDIC or NCUA insurance?
Having Trouble Getting A Bank or Credit Union Account?
Bank On Washington is a partnership of banks, credit unions, government, and community organizations that offer access to low-cost, safe checking and savings account.

Whether you need help in building a relationship with a financial institution, help in another language, have an ID other than a state drivers license, or are looking for a second chance, Bank on Washington can help you find the right bank or credit union for you.