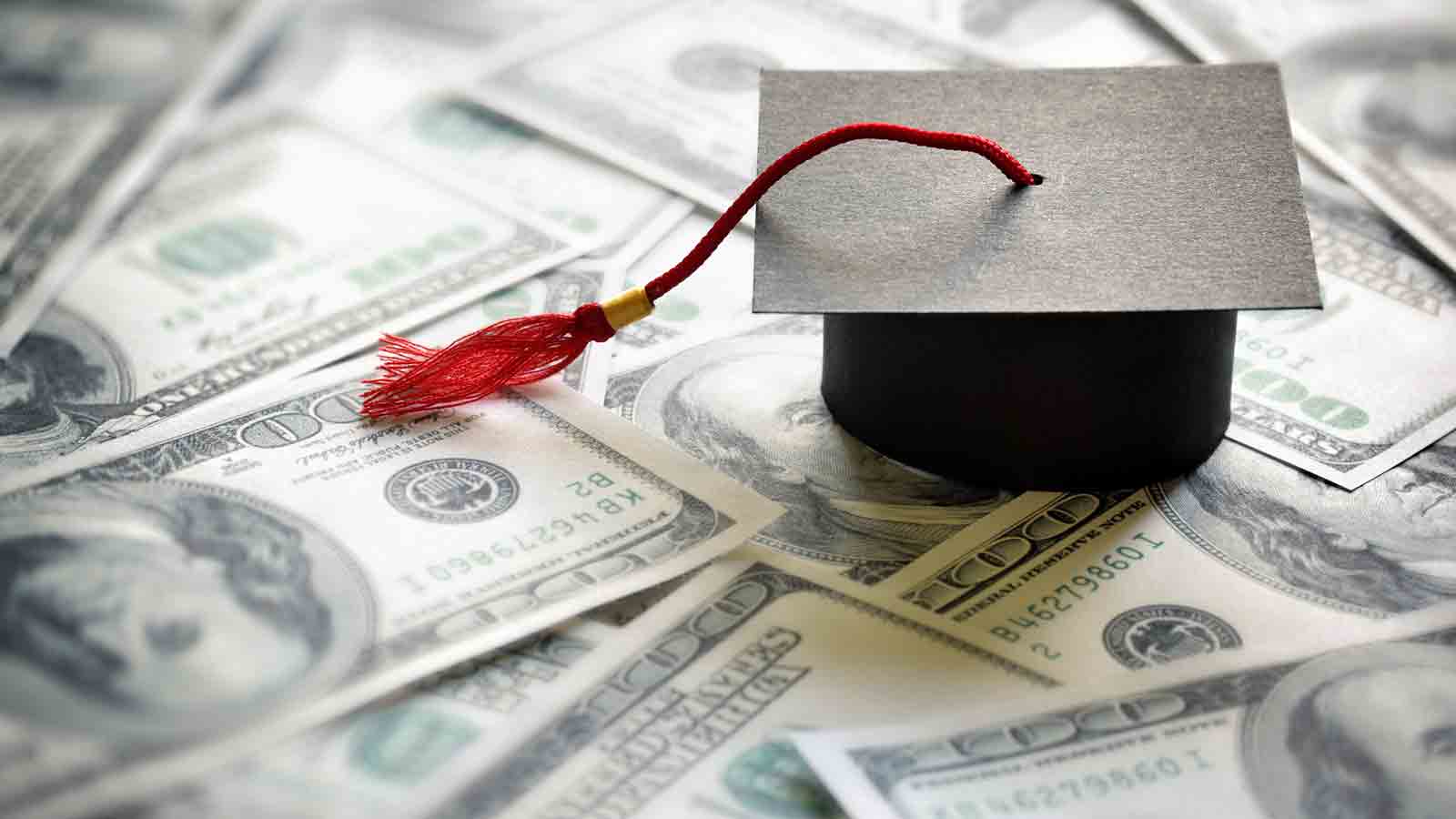 A 529 plan is a college savings plan named for the section of the Internal Revenue code (Section 529) that defines these types of plans.

Under this plan, you contribute after-tax money and your money grows tax-free, and all withdrawals are tax-free, when used for tuition, room and board, and other qualified higher education expenses.
There are two types of 529 plans:
College savings plan: You pick your investments and shoulder the investment risk. The value of your account is based on the performance of your investments. When it's time for college, you have whatever money is in your account.
Prepaid tuition plan: You prepay for college tuition today for use in the future. The value of your account is guaranteed by the state to keep pace with resident undergraduate tuition and state-mandated fees at the most expensive Washington public university. The state picks the investments and assumes all the investment risks.
Helpful Websites
WA 529
Washington's 529 Prepaid College Tuition Plan and GET program.
College Savings Plan Network
Nationwide clearinghouse for information on state administered college savings programs