What Is Money Smart Week Washington?
Money Smart Week Washington (March 30-April 6, 2019) is part of a national Money Smart Week public awareness campaign that aims to help consumers better manage their personal finances by offering free programs, classes and activities to consumers of all ages. See proclamation (pdf) from Governor Inslee.
These non-promotional, information-only educational events are carried out by financial institutions, non-profit groups, government agencies, schools, libraries and more.
Financial Literacy Reading Days
The Jump$tart Washington Coalition — a non-profit coalition dedicated to financial education for K-12 children — is sponsoring Financial Literacy Reading Days in Washington classrooms during Washington Financial Capability Month – in conjunction with Washington Money Smart Week March 30- April 6.
This program provides a venue for community leaders to step out of their offices and into one of their city's elementary schools to read a financial education story to Washington youth.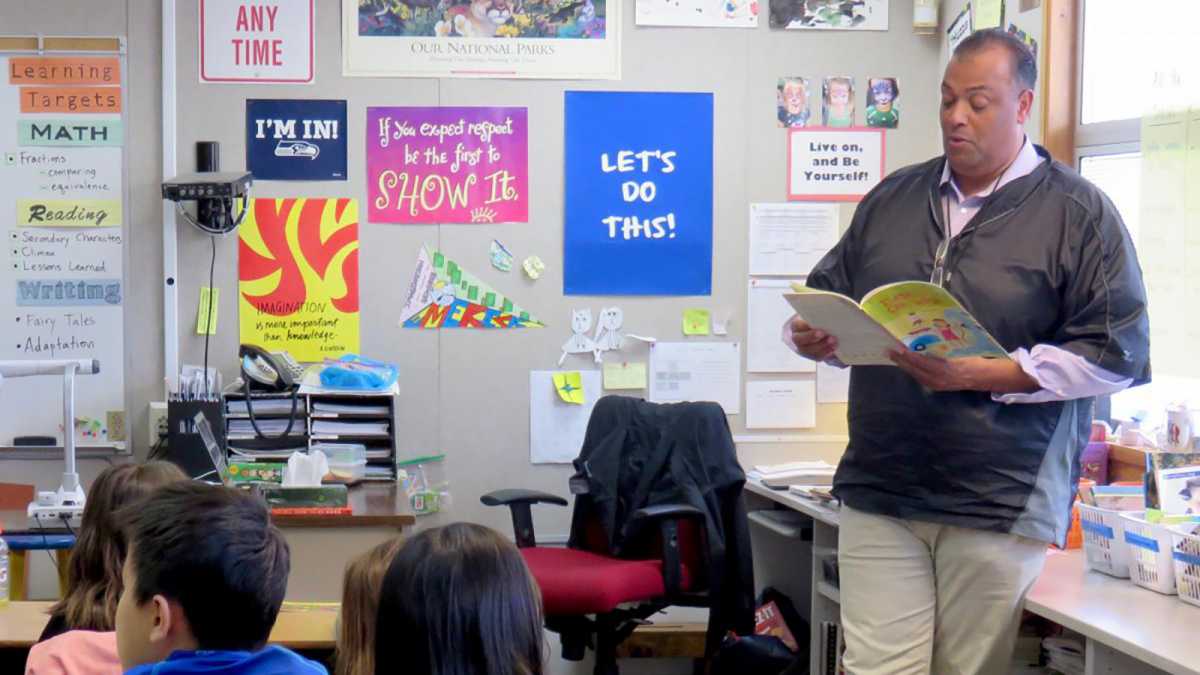 This year's book is called "Prices! Prices! Prices!: Why They Go Up and Down," written by David A. Adler. In simple language and with colorful graphics and amusing characters, this entertaining introduction to economics explains the basic laws of supply and demand, and will promote financial literacy.
Get Involved
Consider hosting a financial education activity, workshop, or event during Money Smart Week. It's a great week to bring attention to the importance of financial education.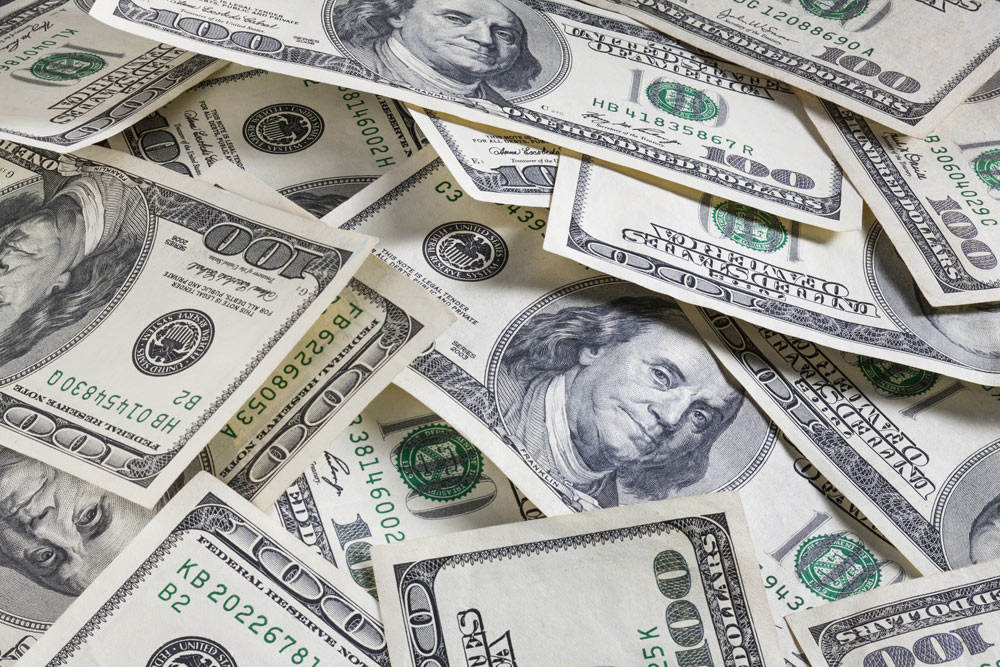 If You Do Host An Event:
Become a Money Smart Week partner - Sign Up Online.
Add your event to the Money Smart Week calendar
Use the resources in the partner toolkit on the Money Smart Week to help organize and promote your event.
Money Smart Week Calendar
To view Money Smart Week events happening around Washington and the country visit Money Smart Week Calendar
Toolkits
Once you sign up to be a partner, you will have access to the partner toolkit. This kit provides a comprehensive overview as well as tactical planning documents to guide partners throughout the planning process.