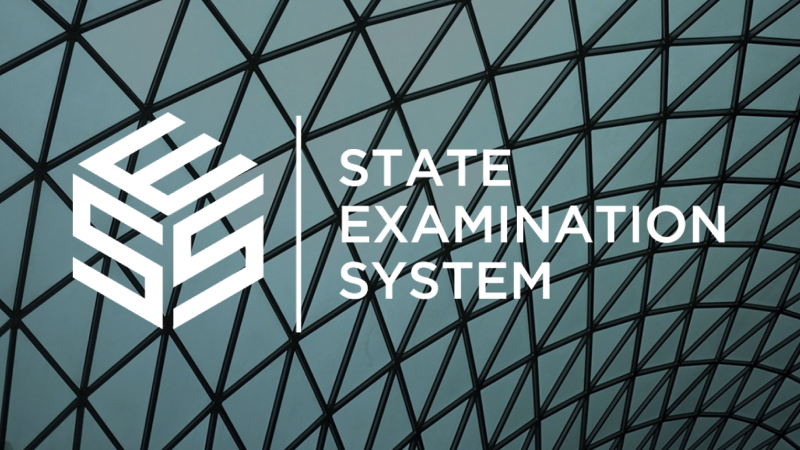 Some exciting efforts are occurring in the non-bank financial regulation space. We have been closely involved in two initiatives that are rolling out nationwide: Networked Supervision and the State Examination System.
What is "Networked Supervision"?
Networked Supervision aims to transform a 50-state system into an inclusive national system using common policies to prioritize work based on risk and resource availability. States are coordinating efforts more than ever before, aiming to support a strong, efficient, and assertive state system of financial regulation.
If you'd like to read more about what state regulators are doing as part of Networked Supervision, see the following links:
https://www.csbs.org/newsroom/networked-supervision-opportunity-regulatory-change
https://www.csbs.org/newsroom/large-fintechs-and-other-payments-companies-move-single-exam-nationwide-regulatory
Early efforts for networked supervision started with the money services businesses (MSB) industry. We were instrumental in the creation of the Multistate MSB Licensing Agreement (MMLA) Program and continue to serve as the lead state administering the program. The Nationwide Multistate Licensing System (NMLS) is using the MMLA Program as a model as it builds the modernized NMLS (which will be launched in 2022, starting with the MSB industry). This year, we are also leading a number of the national multi-state examinations planned as a part of the networked supervision efforts.
What is "the State Examination System"?
Otherwise known as "SES" - SES is an examination system built by state regulators for state regulators and the companies they supervise. It is the only nationwide system connecting agencies and companies in the examination process. We are looking forward to piloting the State Examination System (SES) later this year. The new online platform is designed to bring state regulators and companies into the same technology space, fostering transparency and collaboration, and reducing redundancy. Check out the About SES page for more information.