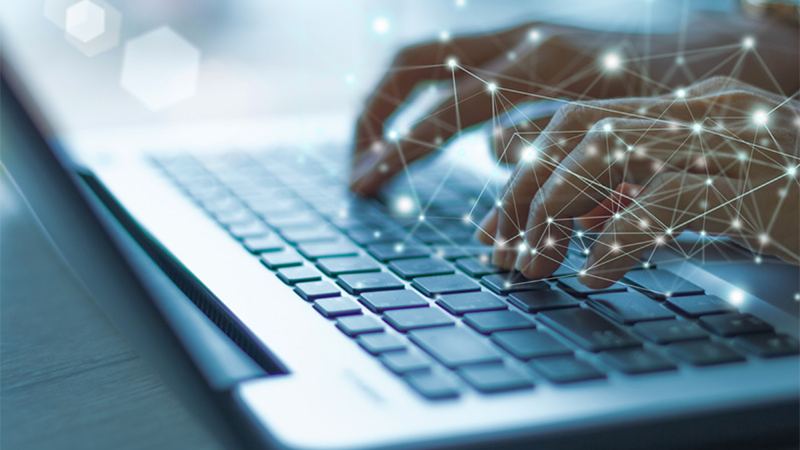 While it's true that cryptocurrency holders do not need financial institutions to access their assets, credit unions can provide opportunities to facilitate the experience and help retain the market share. As cryptocurrency has continued to gain interest and we see younger generations begin using alternative tech firms for their financial needs, digital assets are another area for both credit unions and regulators to consider.
The Department of Financial Institutions (DFI) continues to expand its knowledge surrounding financial technology and created a workgroup in 2017 to discuss how innovations can and have impacted the financial industry. Representatives from each regulatory division meet monthly and discuss various topics, including each division's own chartering requirements, licensing laws, current regulation, and how FinTech business models may (or may not) fit into the existing regulatory framework. The purpose of the group is to share information cross-divisionally in an effort to stay abreast of this quickly-evolving topic. Amy Hunter, Division of Credit Unions (DCU) Director represents the DCU on this workgroup.
National Credit Union Administration (NCUA) also has their radar on this topic as Kyle Hauptman mentioned during his swearing-in ceremony in December 2020 the expanding the role of technology is a priority. To better understand the current and potential impact of activities connected to digital assets and related technologies, the NCUA recently published a request for information (RFI) in the Federal Register that encourages credit unions and industry stakeholders to provide information on the impact of these assets and technologies related to credit unions.
The RFI poses questions regarding the use of digital ledger technology and decentralized finance applications within the credit union system; risk and compliance management; supervision; and share insurance and resolution. This RFI echoes a recent request from the Federal Deposit Insurance Corporation (FDIC) regarding current and potential digital asset activities in depository institutions.
The National Association of State Credit Union Supervisors (NASCUS), an organization that the Division of Credit Unions has been a member of for many years, has also been following the developments with digital assets and technologies. NASCUS recently hosted a webinar entitled "Virtual Currencies and Digital Assets" that covered many aspects of cryptocurrency and how it is regulated (or not) at the state, federal and international level.