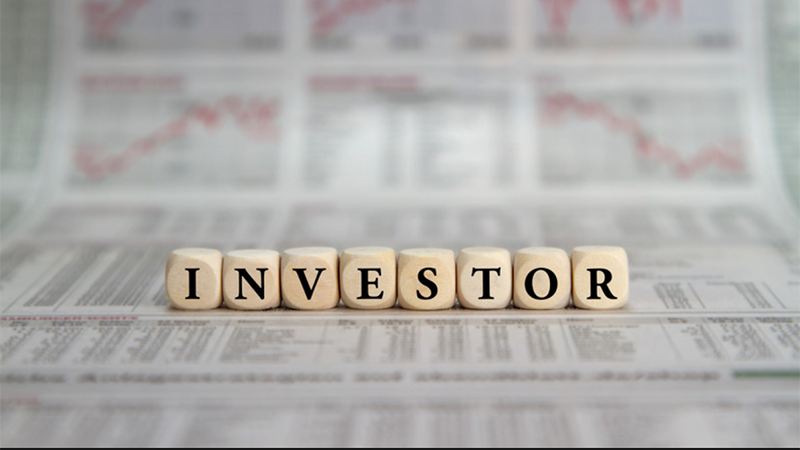 The majority of capital raised in the United States is raised in unregulated offerings to "accredited investors" under the exempt offering rules adopted by the federal Securities and Exchange Commission ("SEC"). The term was first defined in 1982 and has remained largely unchanged until recently when the SEC expanded the definition to include additional categories of individuals and entities. The amended definition will allow additional individual and organizational investors to participate in exempt offerings that are not subject to meaningful regulatory oversight or financial reporting obligations.
Since 1982, an individual has qualified as an "accredited investor" on the basis of the individual's income or net worth. To meet the definition, an individual had to have either:
A net worth in excess of $1,000,000; or
Income in excess of $200,000 in each of the two most recent years, or joint income with that person's spouse in excess of $300,000 in each of those years, and a reasonable expectation of reaching the same income level in the current year.
While these financial thresholds have never been adjusted for inflation, the SEC amended the definition to provide that an individual's net worth does not include the value of the person's primary residence as mandated by the Dodd-Frank Wall Street Reform and Consumer Protection Act of 2010.
As a result of the SEC's most recent amendments to the definition, the following additional categories of natural persons qualify as accredited investors:
Holders of certain professional certifications, designations, or credentials from an accredited educational institution that the SEC has designated by order. Concurrent with the amendments to the definition, the SEC entered an order designating holders of the Series 7, Series 65, or Series 82 licenses as accredited investors.
So-called "knowledgeable employees" of a qualifying private fund or an investment adviser to a qualifying private fund with respect to offerings of that fund's securities; and
"Family clients" of "family offices" that have at least $5 million in assets under management.
The categories of entities that qualify as accredited investors was expanded to include:
SEC and state-registered investment advisers, as well as exempt reporting advisers;
Rural business investment companies (RBICs);
LLCs with total assets in excess of $5,000,000;
Any entity not previously included in the definition that owns investments in excess of $5,000,000 provided that it was not formed to invest in the securities offered; and
"Family offices" with assets under management in excess of $5,000,000.
The amendments to the definition became effective Dec. 8, 2020.
Accredited Investor Definition, SEC Release Nos. 33-10824, 34-89669 (Aug. 26, 2020), available at https://www.sec.gov/rules/final/2020/33-10824.pdf
Net Worth Standard for Accredited Investors, SEC Release Nos. 33-9287, IA-3341, IC-29891 (Dec. 21, 2011), available at https://www.sec.gov/rules/final/2011/33-9287.pdf.