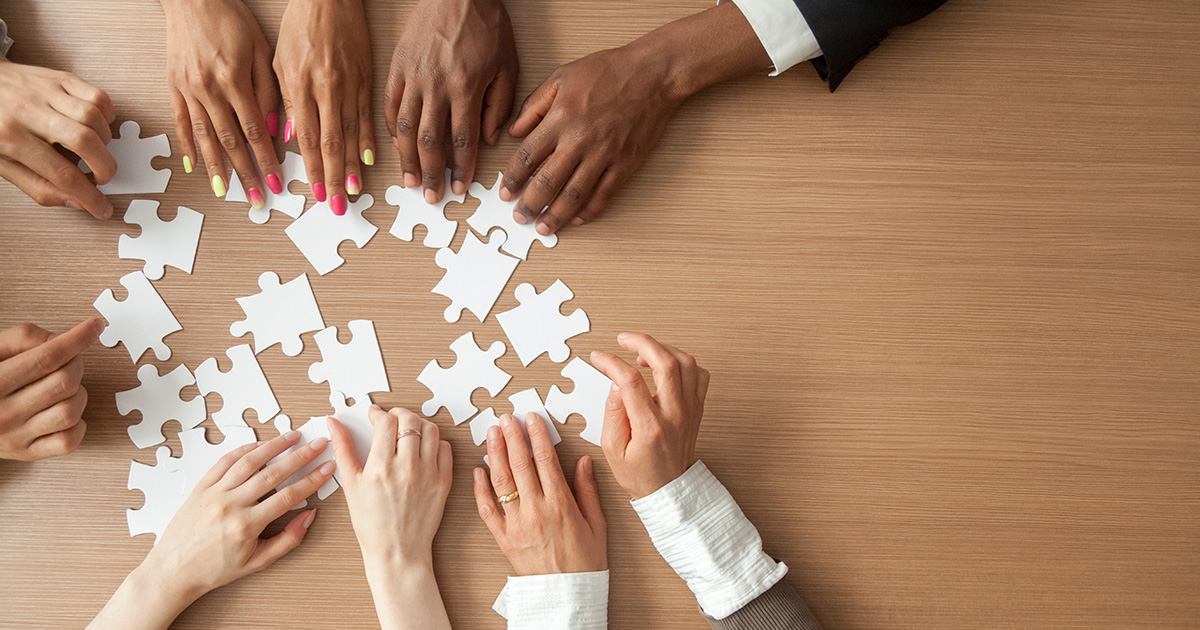 On March 27, 2020, Governor Inslee signed into law Senate Bill 6037 to amend the Washington Business Corporation Act, Title 23B RCW, to require corporations that are organized under Washington law and that file public reports with the Securities and Exchange Commission (SEC) to satisfy gender diversity requirements with respect to their boards of directors, among other revisions. This legislation was requested by the Washington State Bar Association.
By Jan. 1, 2022, the law requires a public company to maintain a board of directors that is composed of individuals at least 25% of which self-identify as women or to alternatively provide its shareholders a discussion and analysis concerning its approach to board diversity in advance of its annual meeting. The discussion and analysis must address the following:
How the board considered diversity in nominating candidates to serve on the board of directors, or the reasons for which it did not;
Any policy of the board of directors relating to diversity in nominating candidates or the reasons for which it has not adopted such a policy; and
Any mechanisms adopted by the company to encourage turnover on its board of directors, such as term limits and mandatory retirement age policies, or the reasons for which the company has not done so.
The company can satisfy the requirement to deliver the discussion and analysis to shareholders by posting it on its main website or including it in a proxy or information statement.
The legislation exempts certain public companies from these requirements, specifically those:
That do not have any shares listed on a U.S. stock exchange;
That qualify as an "emerging growth company" or a "smaller reporting company" as defined by the SEC;
For which 50% or more of their voting shares are held by a person or group of persons;
That have articles of incorporation that permit one or more voting groups to elect all or some of their directors; or
That are not required to hold an annual shareholder meeting.
If a company is required to provide the discussion and analysis to shareholders but fails to do so, a shareholder may seek a court order to require the company to provide the information. These new board of directors gender diversity requirements are codified at RCW 23B.08.120.