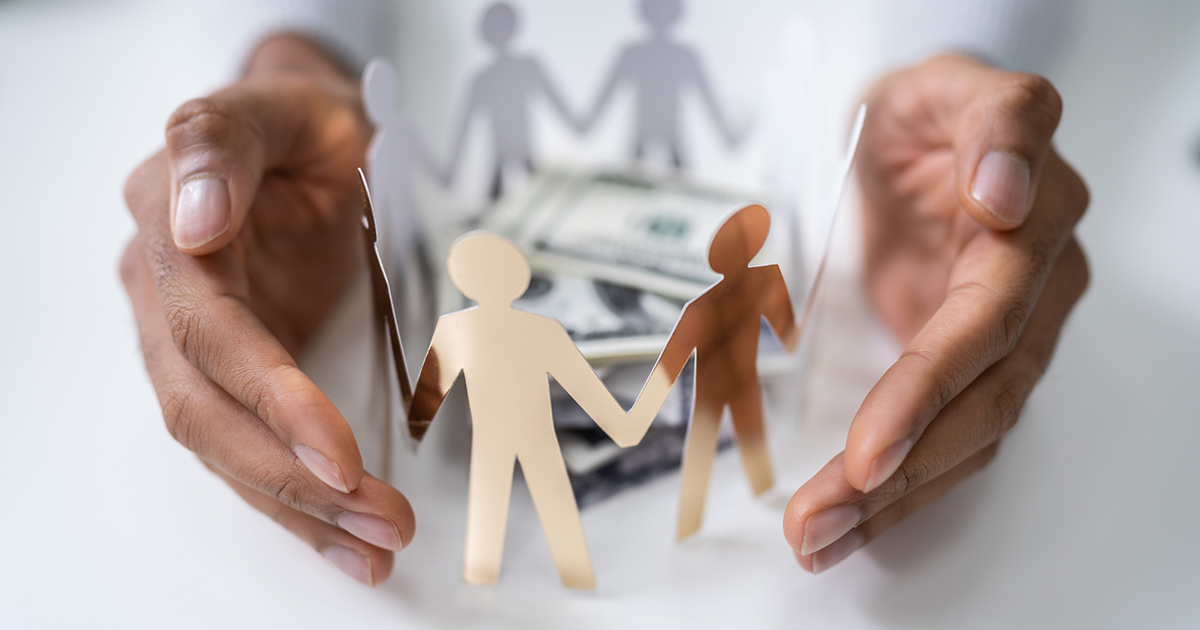 The Community Bank Sentiment Index (CBSI) polls community bankers across the nation quarterly to gain insight into their outlook on the economy.
Their answers are analyzed and compiled into a single number – a rating of 100 indicates a neutral outlook, while anything above 100 indicates a positive outlook, and anything below 100 is negative.
The benchmarks measured are business conditions, monetary policy, regulatory burden, capital expenditure, operations expansion, profitability, and franchise value.
Bankers reported an improved outlook in business conditions, up from 93 as of June 30, 2020, to 103 points Sept. 30, 2020, and franchise value, up from 98 to 116 points in the same period.
The index results currently indicate bankers feel most negative about regulatory burden with a rating of just 57, a record low for the category.
Bankers are also apprehensive of profitability prospects with a score of 68.
The aggregate index fell rapidly from a high of 123 to 90 in the second quarter of 2020 because bankers could clearly foresee how the pandemic could impact the economy and regulatory environment.
As of Sept. 30, 2020, overall banker sentiment remains negative, but improved slightly to 97.
The Western District has a slightly more positive outlook, with an overall score of 103, regulatory burden of 59, and profitability at 79.
The Washington Division of Banks is focused on controlling regulatory burden while maintaining effective supervision to promote safe and sound banking conditions in our state.
For prior survey results and to follow future survey results, visit the CBSI survey website.