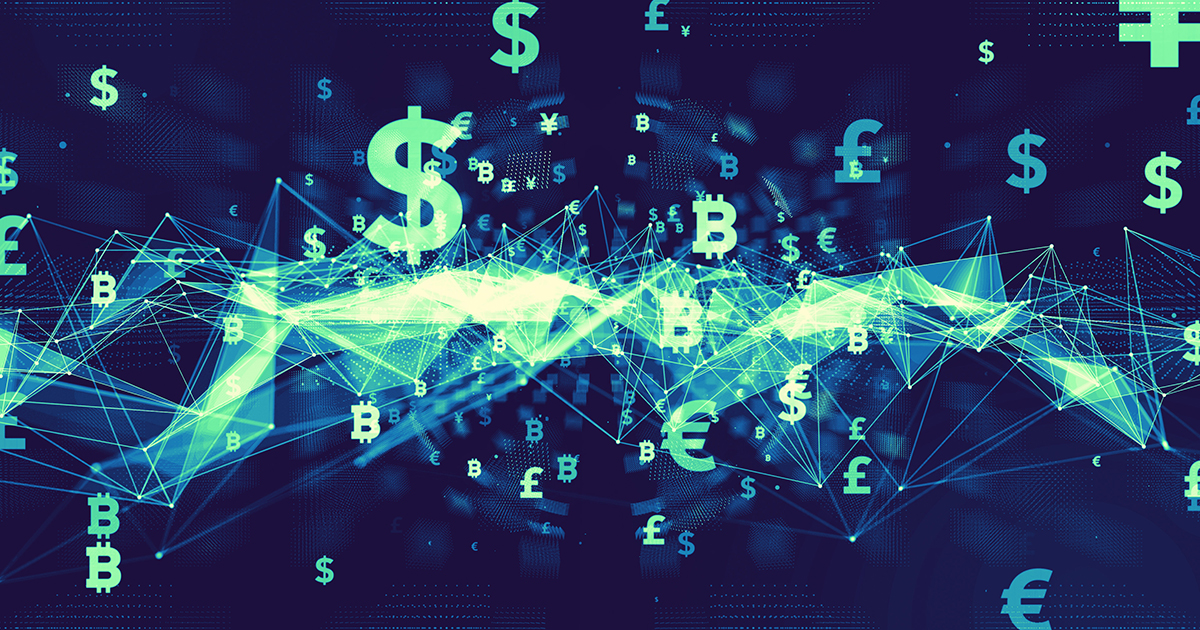 The Washington Division of Banks, along with several other regulatory bodies, are closely watching the emergence of virtual currency and digital assets in financial institutions.
In 2019, the Wyoming Legislature enacted bill HB 74, which authorized the chartering of special purpose depository institutions (SPDIs).
SPDIs resemble custody banks in that these institutions will likely focus on fiduciary activities, safekeeping and asset management services for virtual currency and other forms of digital assets.
The SPDI charter lays the foundation to establish Wyoming as the most crypto-friendly jurisdiction in the U.S at this time.
In September 2020, the Wyoming Banking Division issued the first SPDI charter to Kraken Financial. The Wyoming Banking Division will be the first regulatory agency to establish examination guidelines and perform the first examination of a crypto-asset SPDI.
Examinations will hold SPDIs to the same Safety and Soundness standards as any other bank, with emphasis on Bank Secrecy Act compliance, custody and fiduciary activity, and information technology.
While the SPDI is required to comply with all existing federal laws, they are not required to have FDIC insurance. SPDI chartered banks will instead generally seek direct access to the Federal Reserve Bank's payment system.
The division will be able to use the Wyoming examination processes and guidance to establish their own policies and procedures should financial institutions in Washington expand into digital asset management services.