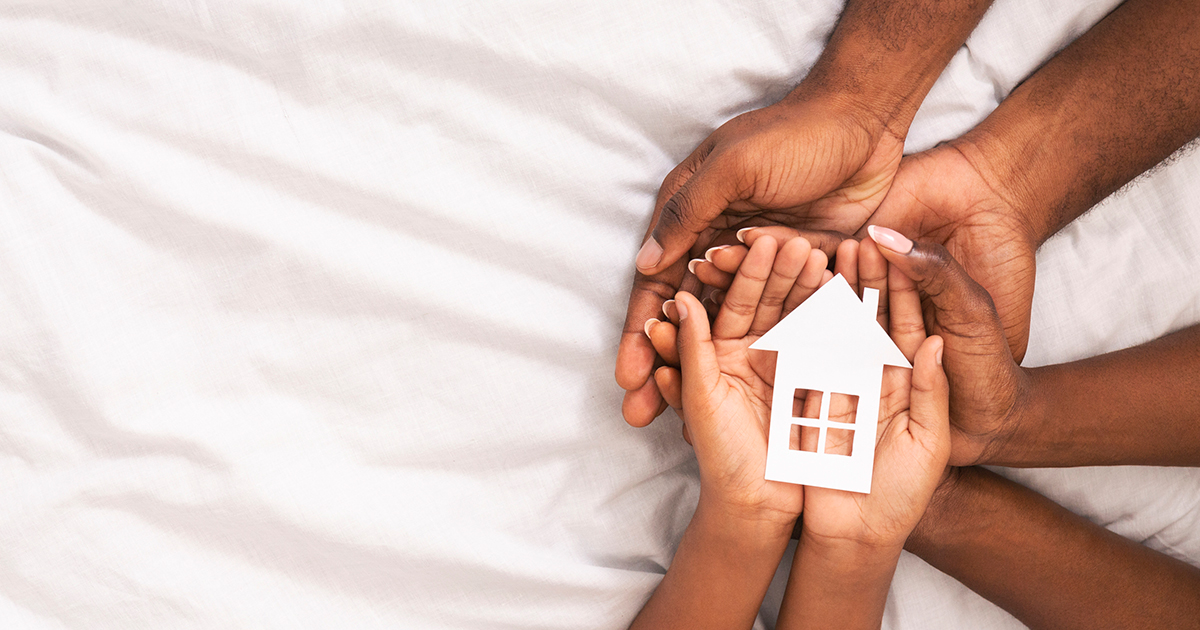 One of the paths to generational financial stability and generational wealth is through homeownership. For most of American history, Black, Indigenous, and People of Color (BIPOC) communities have had to overcome a variety of hurdles to homeownership – many stemming from the results of systemic racism.
In fact, the Black-white homeownership gap today is just as wide as it was in 1960. According to the National Association of Real Estate Brokers (NAREB) 2020 State of Housing in Black America (SHIBA) report, "The black-white homeownership gap in 2020 was 26 percentage points, only slightly lower than the 26.8 percentage point gap in 1960, before the passage of the 1968 Fair Housing Act."
That same report shares how the racial gaps in income and wealth is partly to blame, "In 2018, the median income for Black households was 40 percent lower than the median for White households."
Fortunately, programs available in Washington State can overcome some of these hurdles. For example, the Washington State Housing Finance Commission has nearly a dozen downpayment assistance programs available to our state's residents. These programs – in addition to WSHFC homebuyer education programs that use the DFI Guide to Home Loans- help Washington renters make the transition to becoming homeowners.
But many Washington residents don't know these programs exist. To help increase awareness of the homeownership assistance available, DFI and WSHFC are partnering to promote both the homebuyer education and downpayment assistance programs.
Our hope is with a focused, concerted effort to promote these programs in BIPOC communities in our state, we can help cultivate a new generation of homeowners and establish a foundation for families to begin building generational wealth.
We'd love to have your help in promoting these programs. Any ideas you may have to help us get the word out are greatly appreciated. For more information, contact Lyn Peters, Director of Communications, Financial Education & Outreach at CommunicationDir@dfi.wa.gov or (360) 349-8501.
Watch/read a recent KOMO story on this: Down payment assistance programs may be a best-kept secret for first-time home buyers | KOMO (komonews.com)