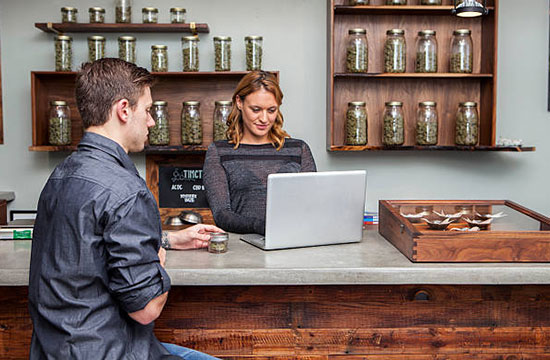 The first half of 2022 saw a concerning rise in robberies at Washington cannabis businesses. Where most cannabis sales are cash based, the businesses have been targets for armed robbery.
In March, the Governor's Office in conjunction with the Liquor and Cannabis Board, and DFI, met with stakeholders and licensees to discuss the severity of the situation. At the meetings, DFI discussed what products and services are available that could help mitigate the public safety risks.
While retailers want to reduce their reliance on cash transactions, options are limited because cannabis remains a Schedule 1 Controlled Substance, and many financial institutions have been reluctant to offer banking services to such retailers given the current state of federal law. However, there are cashless options available that some retailers are currently using.
In an effort to provide certainty for retailers, DFI has posted to its website lists of depositories (banks and credit unions) and "non-depository institutions" that provide these services. DFI will continue to add businesses to this page as they become licensed, or in the case with some, DFI determines a license is not required.