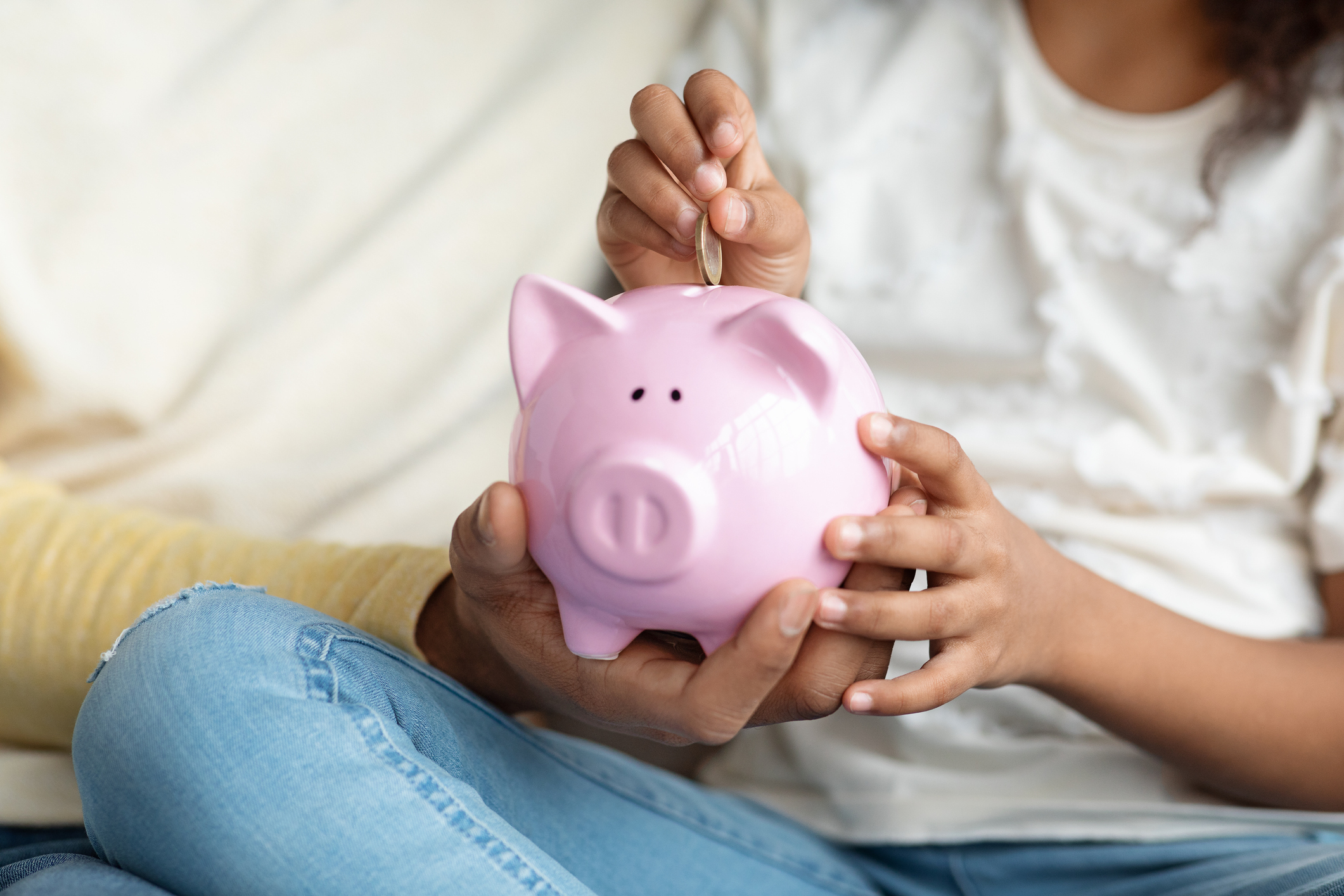 DFI is excited to announce new legislation enacted June 9, 2022 requires the establishment of a Financial Literacy Education Professional Development Grant Program.
This bill requires each school district, charter school, and state-tribal compact school to adopt one or more goals for expanding financial education instruction to students in their district by March 1, 2023.
Senate Bill 5720 passed unanimously in the House and Senate.
The bill gives Washington State school districts the opportunity to qualify for grants, disbursed through the Financial Education Public Private Partnership (FEPPP), to increase integration of financial education courses into their districts and financial literacy education into professional development trainings for certificated staff.
This bill will increase the availability of financial education courses available to students in grades 9 through 12, as well as increase the number of grades and/or schools providing instruction or access to instruction in financial education.
Furthermore, it expands the amount of financial education professional development training available to certificated staff. FEPPP will develop a menu of model goals that school districts may consider when complying with this requirement.
These goals will be published on OSPI's website by Sept. 10.