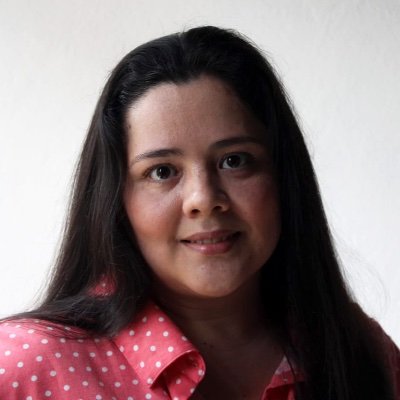 DFI is excited to announce the arrival of our newest Communications team member, Vanessa Arita Reyes.
Vanessa is our agency's new Spanish-speaking financial education outreach coordinator.
Vanessa was born and raised in Honduras and is especially eager to collaborate with partners to continue reaching Washington's diverse communities.
If you would like to say, "Welcome!" or speak about a potential partnership in your community, you may reach Vanessa at outreach@dfi.wa.gov.