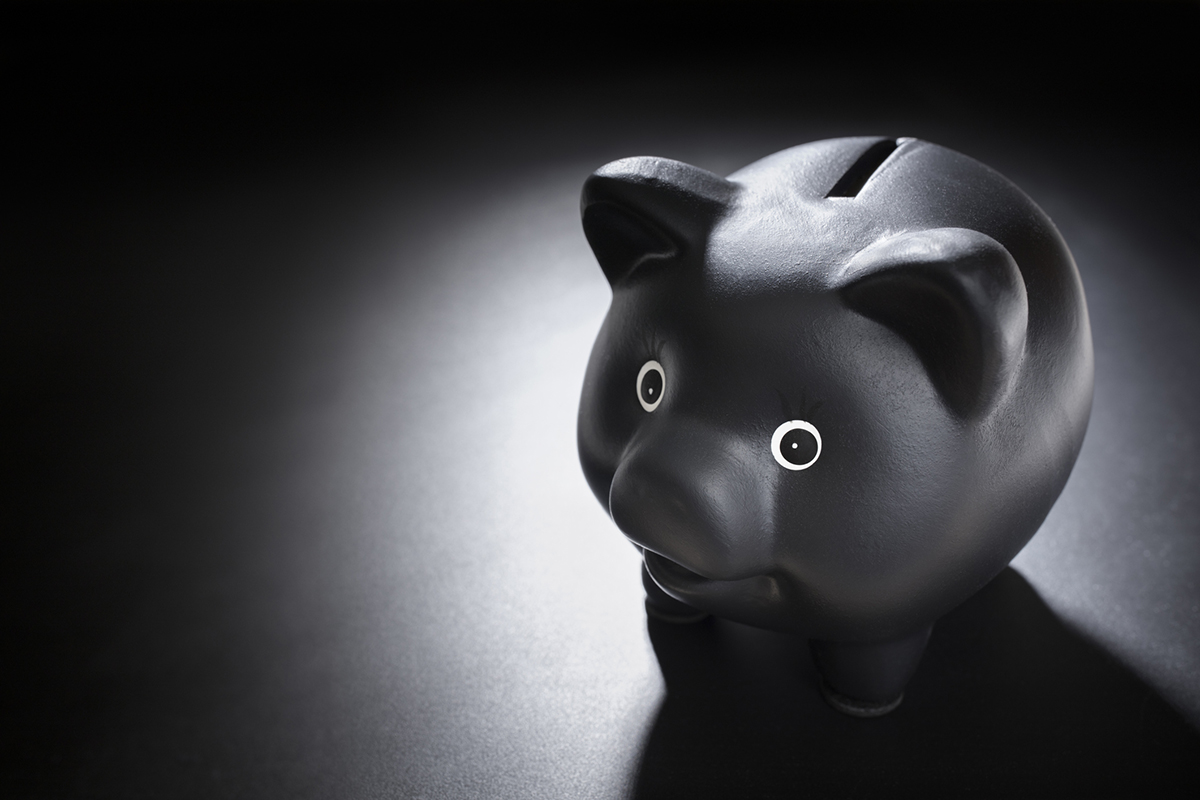 Troy Van Sickle, a former Seattle resident pleaded guilty in U.S. District Court in Seattle to mail fraud on June 24, 2019. Mr. Van Sickle admitted that between 2011 and 2014, he fraudulently operated an asset recovery business in order to defraud unhappy investors who previously had lost money they had invested with a Bellevue investment company. U.S. District Judge James L. Robart scheduled sentencing for September 30, 2019. The Securities Division's Bryan Guerard and Michelle Mack and the FBI investigated the case.
According to records filed in the case, during May and June 2011, Van Sickle represented to the unhappy investors that he had a company, Troy C. Van Sickle Consulting and Collections, and that for a fee he could help them recover their lost funds. Van Sickle falsely claimed that he had helped other investors recover large sums, and, in order to win investors' trust, Van Sickle made various promises, including entering into a romantic relationship with one of the investors.
Mail fraud is punishable by up to 20 years in prison and a $250,000 fine.
Over the course of the scheme, Van Sickle fraudulently took in $75,000. Under the terms of the Plea Agreement, in addition to repaying the investors that $75,000, VAN SICKLE has agreed to repay the investors an additional $175,000 in fees that he received from the investors.