Fall 2020 news and updates from the Washington State Department of Financial Institutions.
See: Printer Friendly PDF Version of Newsletter
---
In This Issue
Message from DFI Director Charlie Clark about how DFI is continuing to carry out its mission during the COVID-19 pandemic.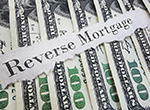 An introduction to reverse mortgages and how they work.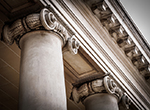 State and federal financial regulators have been active issuing guidance during the COVID-19 pandemic.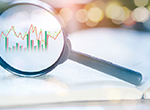 The Division of Credit Unions (DCU) specialty exams section is getting a tune-up to ensure two of its most important programs run smoothly and at peak efficiency in the future.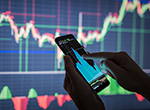 Tips and things to think about when investing through mobile trading apps.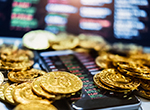 An update from DFI's Division of Securities regarding the evolving cryptocurrency investment scene.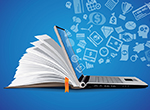 DFI will be expanding its financial education online this fall to include virtual presentations and outreach events.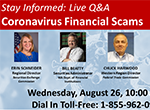 More than 7,600 Washington residents called in to the Aug. 26 AARP Tele Town Hall on how to spot and avoid becoming a victim of COVID-19-related scams.
On Aug. 31, 2020, the North American Securities Administrators Association (NASAA) adopted a model state law that is designed to incentivize individuals who have knowledge of potential securities law violations.
With the arrival of September, it is time for thousands of Consumer Services' licensees to start preparing for renewals.
DFI Awarded 2020 Rainbow Alliance and Inclusion Network (RAIN) Outstanding Agency Award!
DFI takes pride in being an inclusive and safe environment for LGTBQ+ employees. Our agency is one of three to receive this award in 2020.