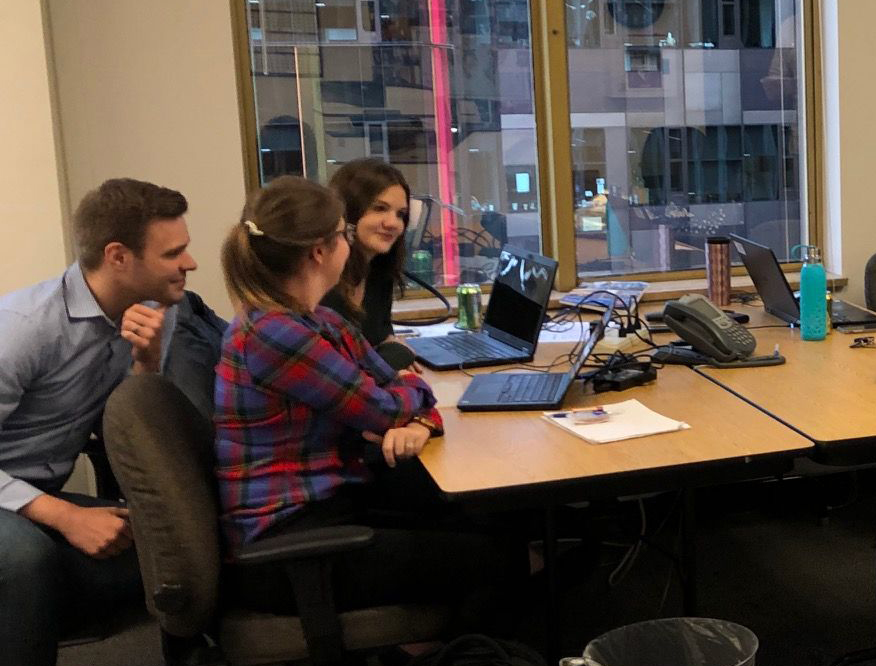 DFI's Division of Banks recently conducted a safety and soundness examination of a bank mostly offsite.
The first two weeks of the exam were performed completely offsite, with examiners doing their work from DFI offices instead of the bank's headquarters.
A few in-person meetings were prearranged with management.
The third week involved onsite work at the bank's headquarters.
Conducting examinations offsite reduces travel burden, improves efficiency, and increases the work life balance for our employees.
With offsite examinations, banks regulated by DFI have a lessened burden of examiners occupying conference rooms at their headquarters for multiple weeks at a time.
Remote exams require more effort upfront from the banks, however, to securely provide electronic loan files, and we appreciate the cooperation of the banks with this technical capability.
DFI Director of Banks Roberta Hollinshead has championed travel reduction efforts for years, and the lead teams for each examination are putting in a lot of work to make it successful.
The Division of Banks will continue to do more offsite examinations in the future.