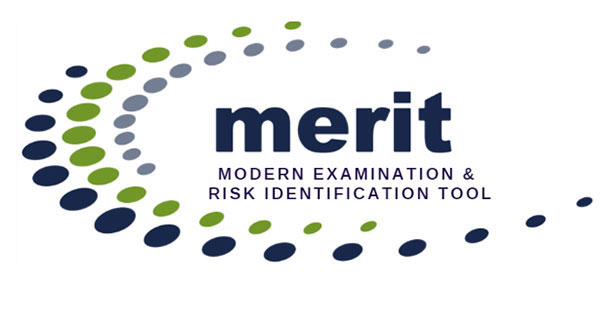 Washington will be one of the first states to pilot the new Modern Examination and Risk Identification Tool (MERIT) for credit unions.
DFI's Division of Credit Unions has been assisting the National Credit Union Administration (NCUA) with testing and fine tuning the new examination tool. The previous examination tool is more than 20 years old.
MERIT is a new cloud-based examination program that will replace the existing Automated Integrated Regulatory Examination System (AIRES) examination software.
This updated examination platform is designed to make the examination process easier for both the regulator and the credit union.
The NCUA has conducted webinar-style training sessions with both the regulators and the credit unions, which will be piloting the platform. The final transition from the current examination software to MERIT for all credit unions is expected in 2020.