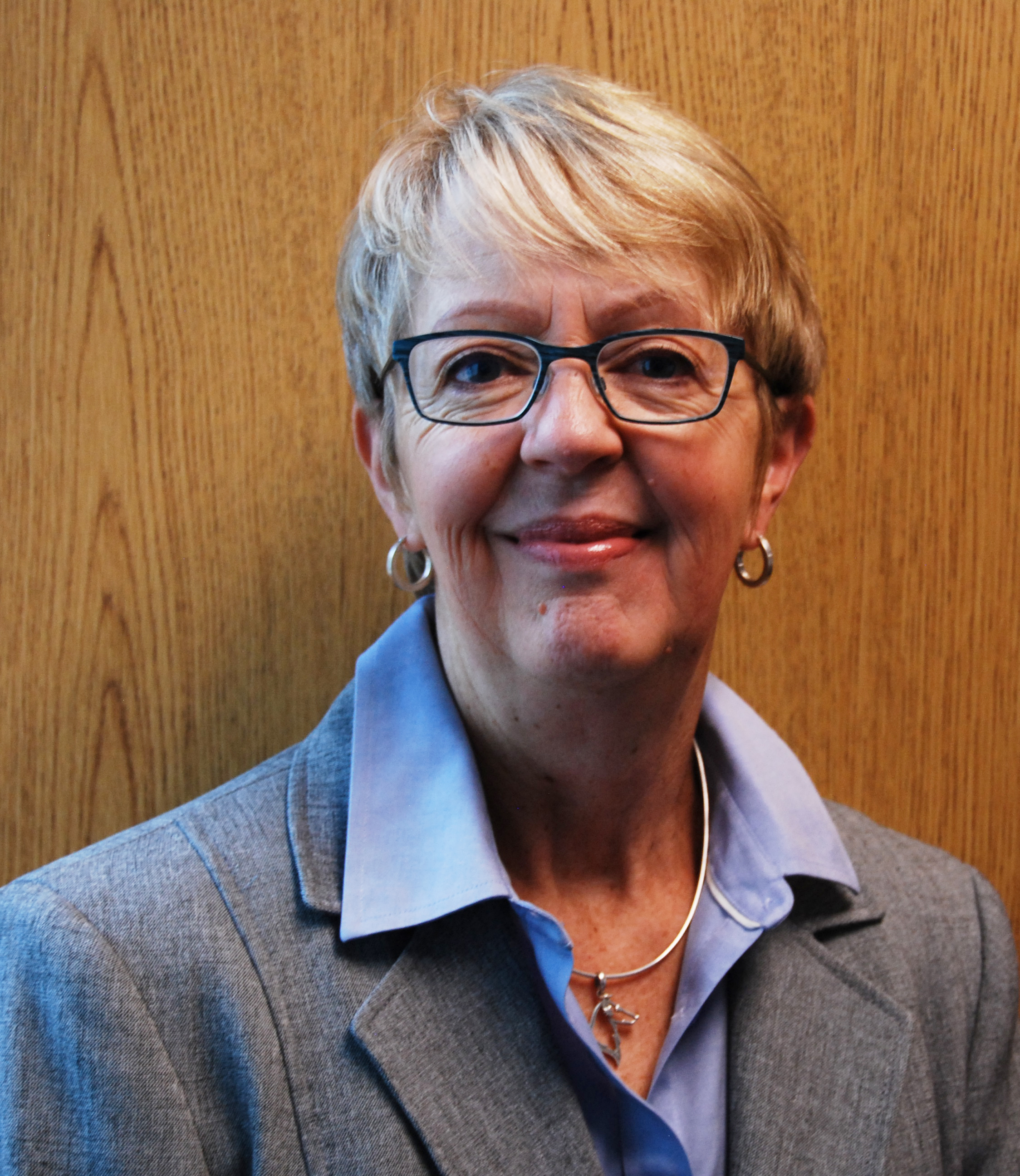 Hello! I hope you and your families are healthy. I hope your business remains strong in light of some of the economic changes we are experiencing.
Now, our ability to recover is taxed with increasing inflation, the threat of recession, and the change of the stock market from Bull to Bear after 13 euphoric years. This has heavily impacted both the mortgage and money services businesses market.
In the mortgage market we see a drastic decline in re-finances, marked here at the agency by a drop in MLO applications and shifting sponsorships.
But still the purchase market remains strong and purchase prices are high. We remain fortunate in Washington that homeowners appear to be working and making their house payments. We remain far down on the list of states as far as foreclosures. Let's make sure we stay that way by providing safe and compliant products to consumers.
In the money services businesses market, notably the many business models that in one way or another touch virtual currencies (VC), the hoped for mainstream use of VC is being tested by the extreme volatility and loss of value in various investing and even basic purchase markets.
At DFI we continue to adapt as well, keeping the processes that work and changing to meet new needs.
We are returning to on-site exams and continuing to network our supervision with other states. This will continue. We want to impact your business with a small footprint while on site while still ensuring your business is compliant and safe for consumers.
Hold on for this new wave of change in the economy. Be compliant and flexible. Always feel free to contact me with any questions.
Cindy