Spring/Summer 2022
Division of Consumer Services
Newsletter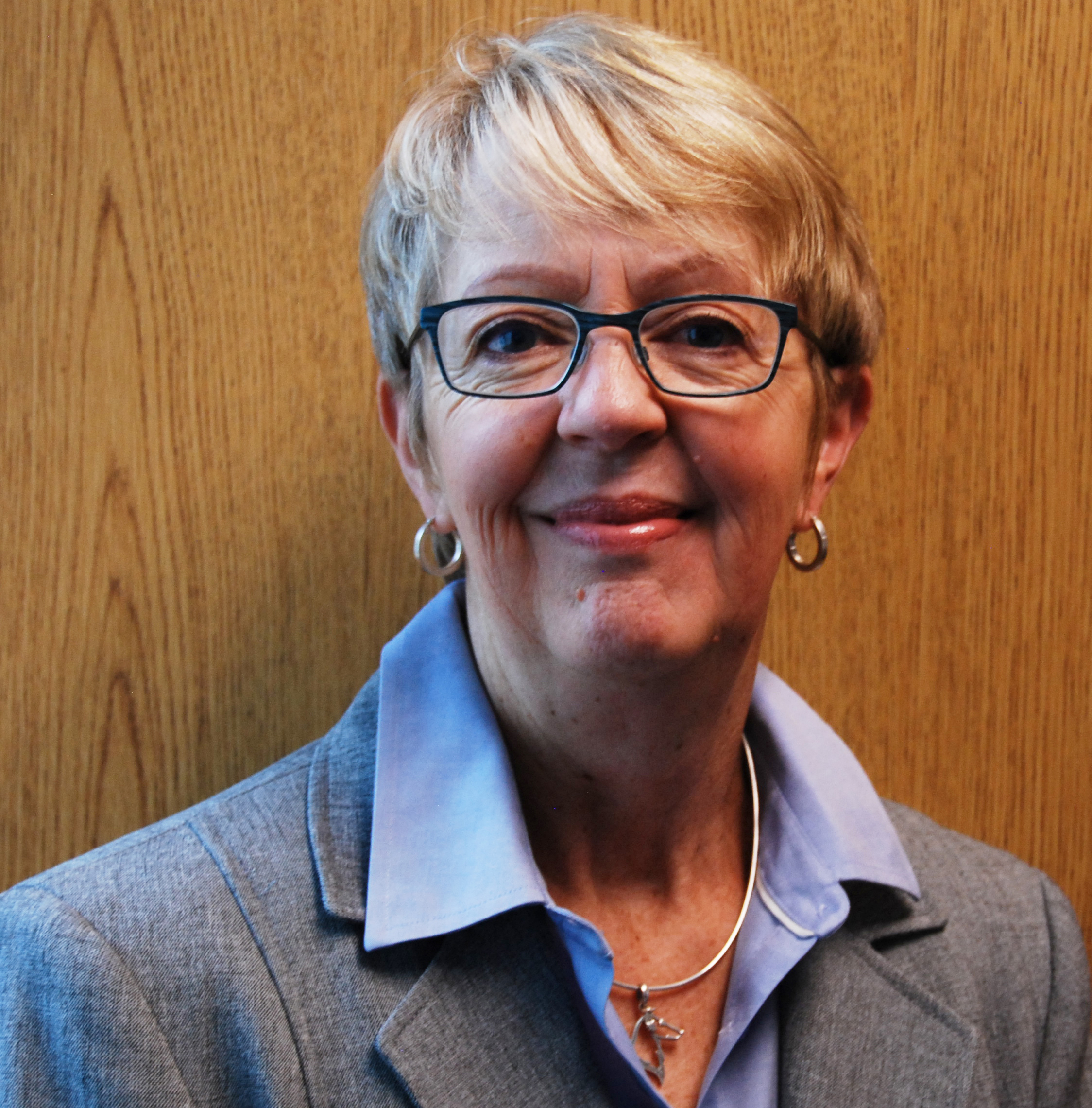 Hello! I hope you and your families are healthy. I hope your business remains strong in light of some of the economic changes we are experiencing.
Now, our ability to recover is taxed with increasing inflation, the threat of recession, and the change of the stock market from Bull to Bear after 13 euphoric years. This has heavily impacted both the mortgage and money services businesses market..
Read: Message from Cindy Fazio
Featured Articles
As most state COVID restrictions are lifted, the Consumer Services Examination Unit will transition back to conducting routine on-site examinations.
This does not mean that all examinations going forward will be on-site. Prior to COVID-19-related travel restrictions, a majority of the Unit's examinations took place off-site.
Read: A Return to On-Site Examinations
---
DFI remains focused on preventing avoidable foreclosures to the maximum extent possible and expects mortgage servicers to do the same.
Funds from the Washington's Homeowner Assistance Fund (HAF) are available to resolve delinquencies and to help prevent foreclosure for many homeowners.
Read: Working with Borrowers Applying for Relief
---
Updates regarding the public service loan forgiveness program and student loan payment pause.
Read: Federal Student Aid Updates
---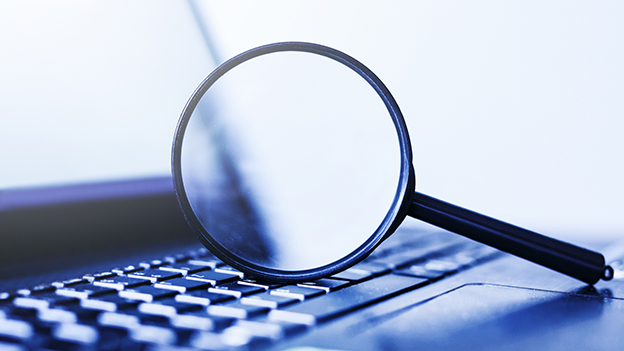 Updates from the examinations unit regarding common exam findings.
Read: Common Exam Findings
Industry Updates
Rulemaking Updates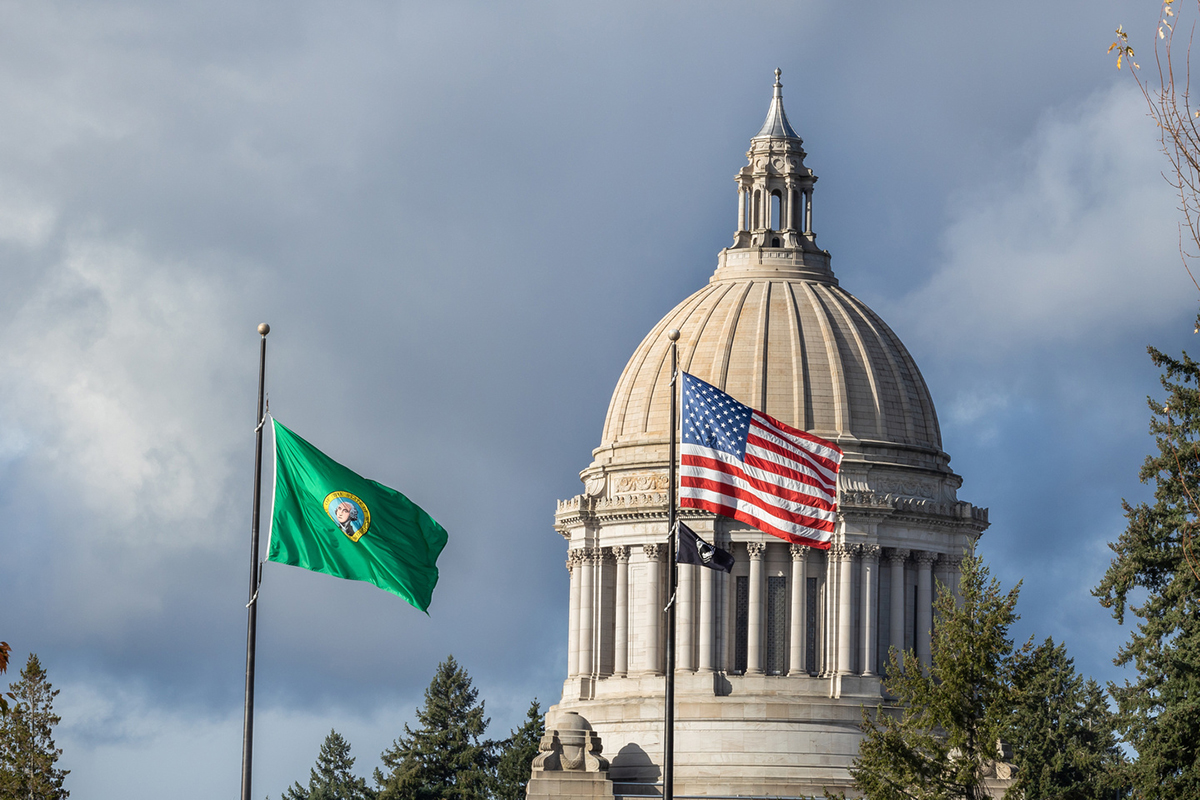 The Department of Financial Institutions filed a CR-101 with the Code Reviser to begin a rulemaking under the Consumer Loan Act rules (WAC 208-620) and the Mortgage Broker Practices Act rules (WAC 208-660).
Please note, there is no proposed language at the time.
Visit DFI's Rulemaking webpage to view all rulemaking documents.